"Each one should use whatever gift he has received to serve others, faithfully administering God's grace in its various forms." 
~ 1 Peter 4:10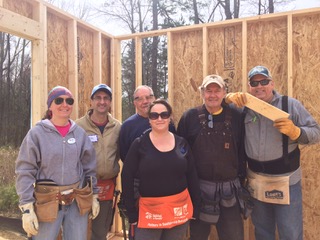 This is one of the most rewarding and tangible ways you can serve our neighbors and show God's love. Grab a friend and serve together, or come alone. We need everyone! Sign up to to volunteer here. University UMC will also sponsor a lunch following the building session. To help with lunch, please contact  Betty Peterson. 
For questions about volunteering, contact
Sal DiNatale
. If you need transportation or help with childcare, contact
Terry Hamlet
.
As the school year begins, University UMC renews its commitment to share gifts and blessings with children in need in the local community. The Golden Rule Rally fills backpacks with school supplies for elementary students, and raises funds to support TABLE. Backpack Supply List for 2019.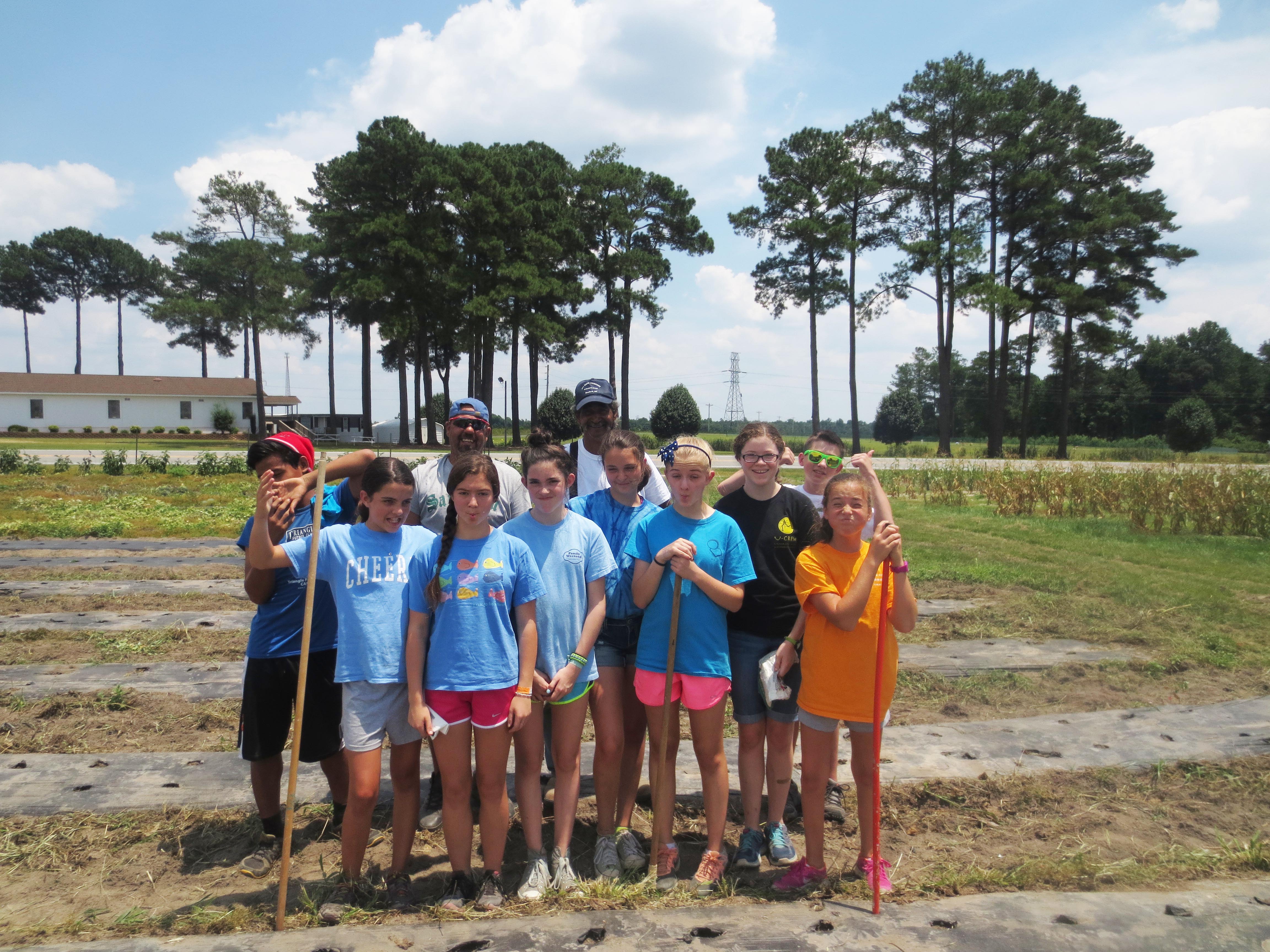 MissioNC Middle School Mission Trip
Visit various parts of North Carolina on a mobile mission trip to serve around the state, meet other youth and see some of the wonderful things our home state has to offer.
Contact: Ann Booterbaugh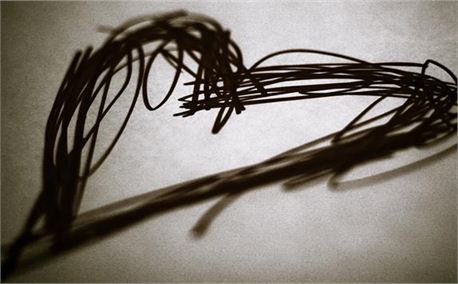 Prison Ministry
Minister to prisoners at the Orange County Correctional Center. Tuesday evenings.
Contact: Paul Triulzi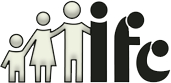 Inter-Faith Council for Social Service
The Inter-Faith Council for Social Service (IFC) is a not-for-profit non-denominational social service organization with a small staff providing basic services to combat poverty, hunger and homelessness in Chapel Hill and Carrboro. Monthly sign-ups to serve the IFC can be found on the Events and Registrations page.
Contact:  Jeff Foarde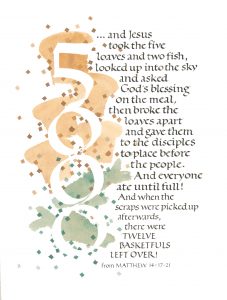 Project 5000
Give a small contribution of food and see it multiplied into greater usefulness. Pick up a box and shopping list at church during Lent and return it to be distributed to those in need through the Inter-Faith Council of Social Service, Robeson County Church and Community Center and Chatham OutReach Alliance. 2018 Packing List
Contact: Jeff Foarde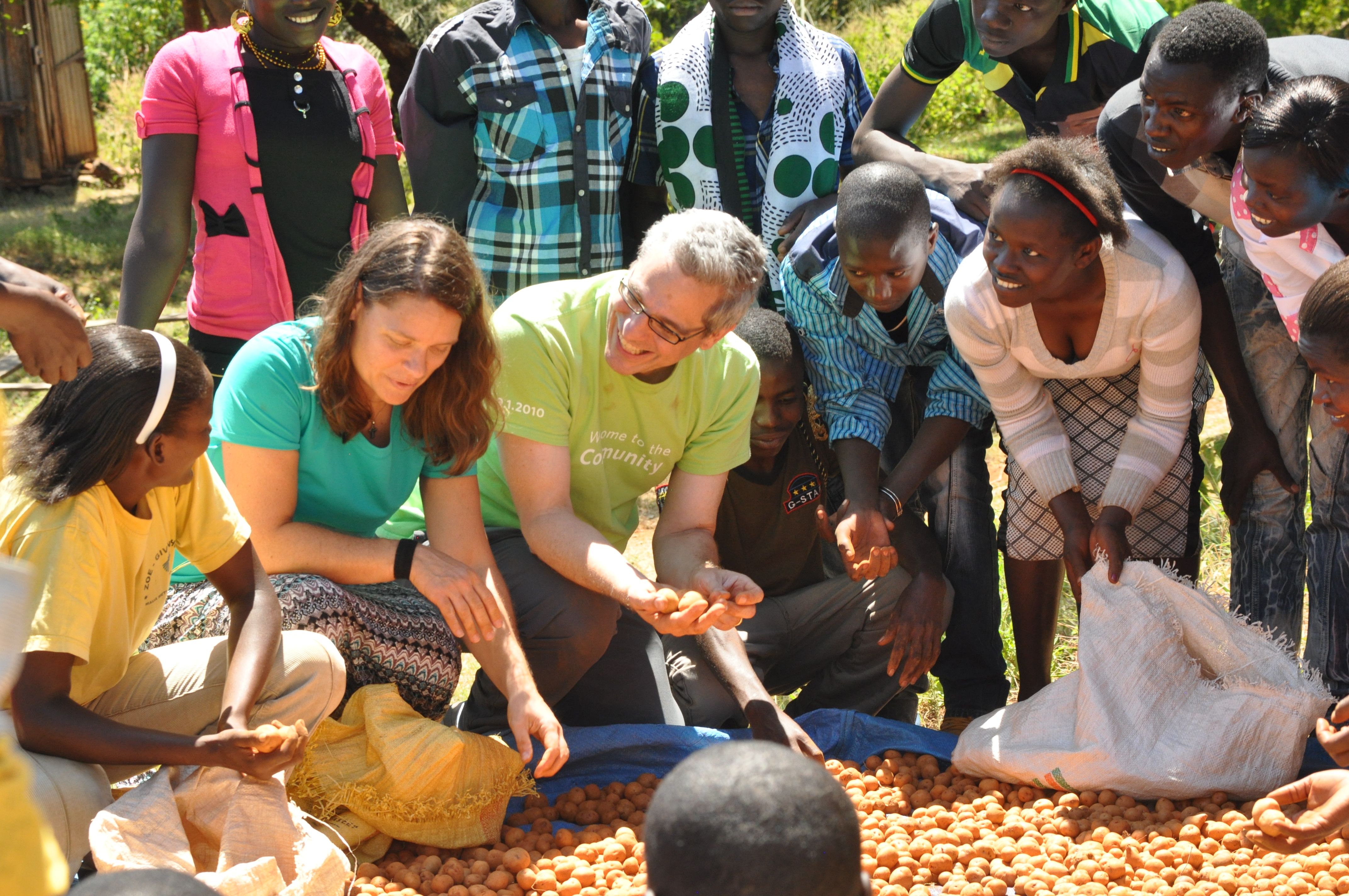 Help orphans in Africa break the cycle of poverty and dependency forever. Church members Erika and John Lusk recently traveled to Kenya to visit University UMC's partner working group, Samaritan Liliaba. To read their blog about the trip, click here.
Contact: John or Erika Lusk