Turning faith, hope, and love into action on behalf of women, children, and youth around the world.
Join a Monthly Circle That Works With Your Schedule
UMW circles at University UMC offer women a flexible opportunity to focus on special mission interests in smaller groups. Women find that their circle is their primary connection for prayer, study, and spiritual growth. Women of all ages including working women, stay-at-home moms, retired women, and college women are welcomed.
If you are interested in more information regarding these meetings, please contact one of the circle leaders, our Membership Chair Nell Laton or our Co-Presidents, Beth Alexander and Cindy Ammons.
Second Monday Morning

Second Tuesday
Second Tuesday Evening 

Third Tuesday Evening

Third Wednesday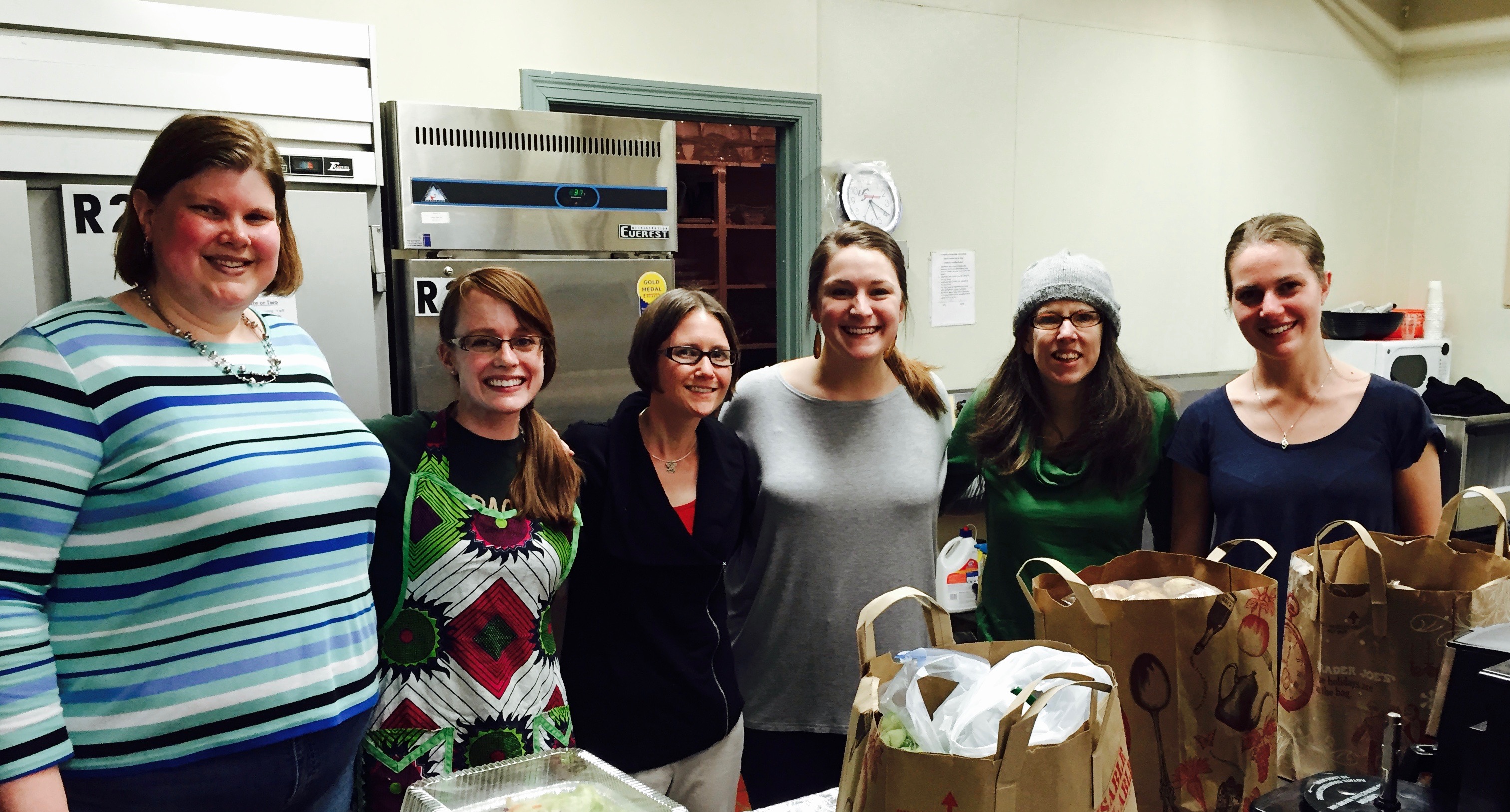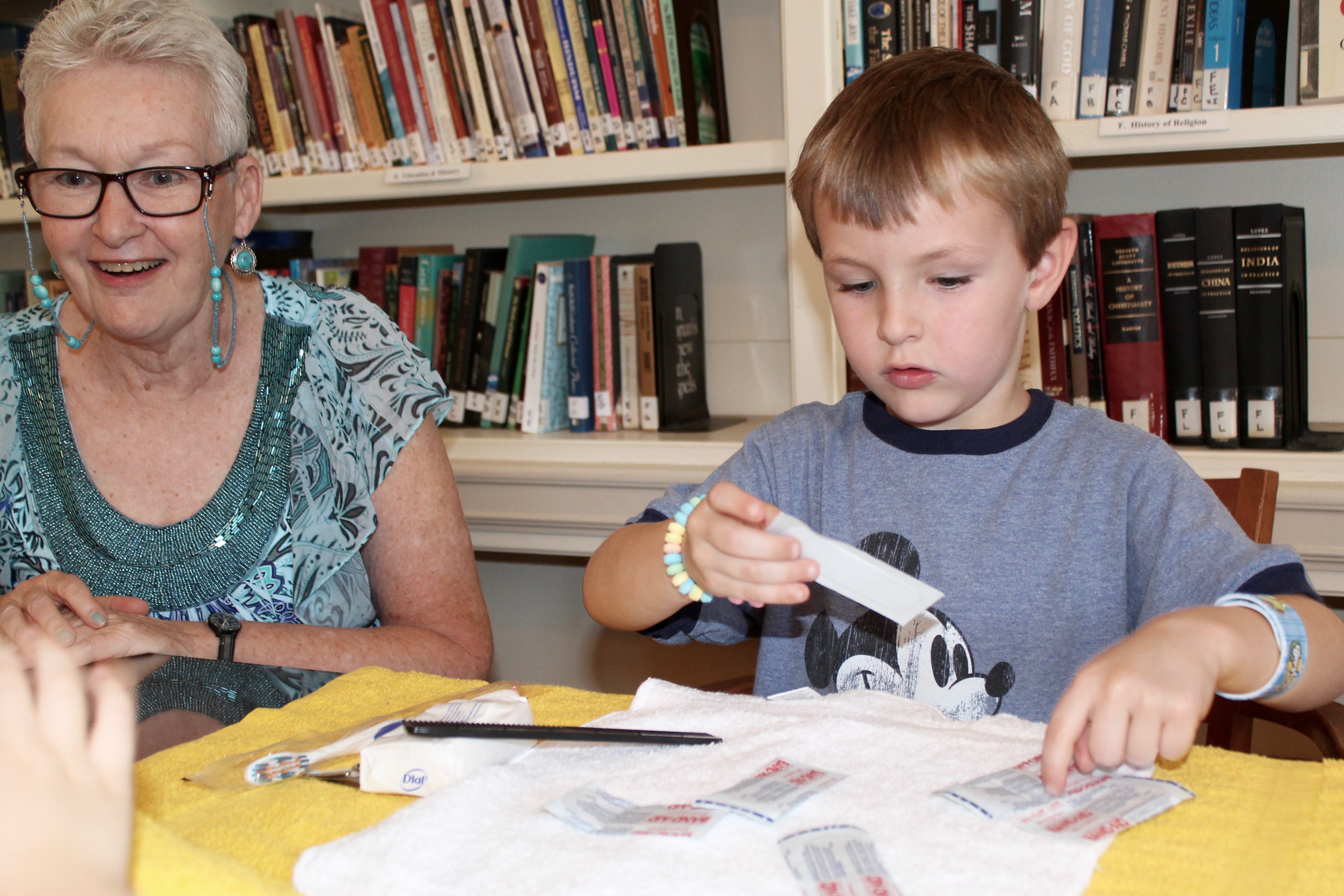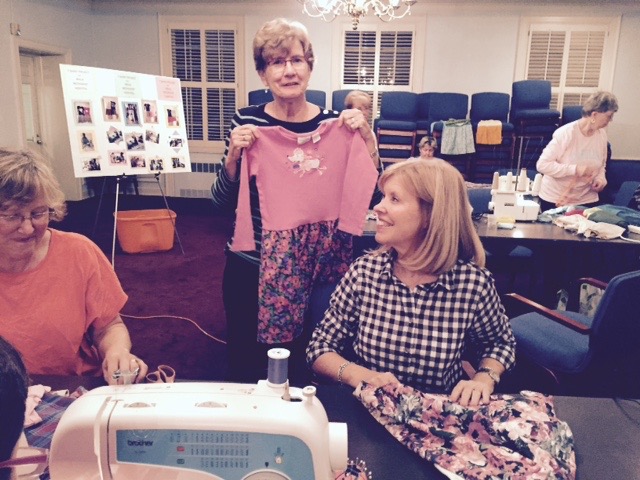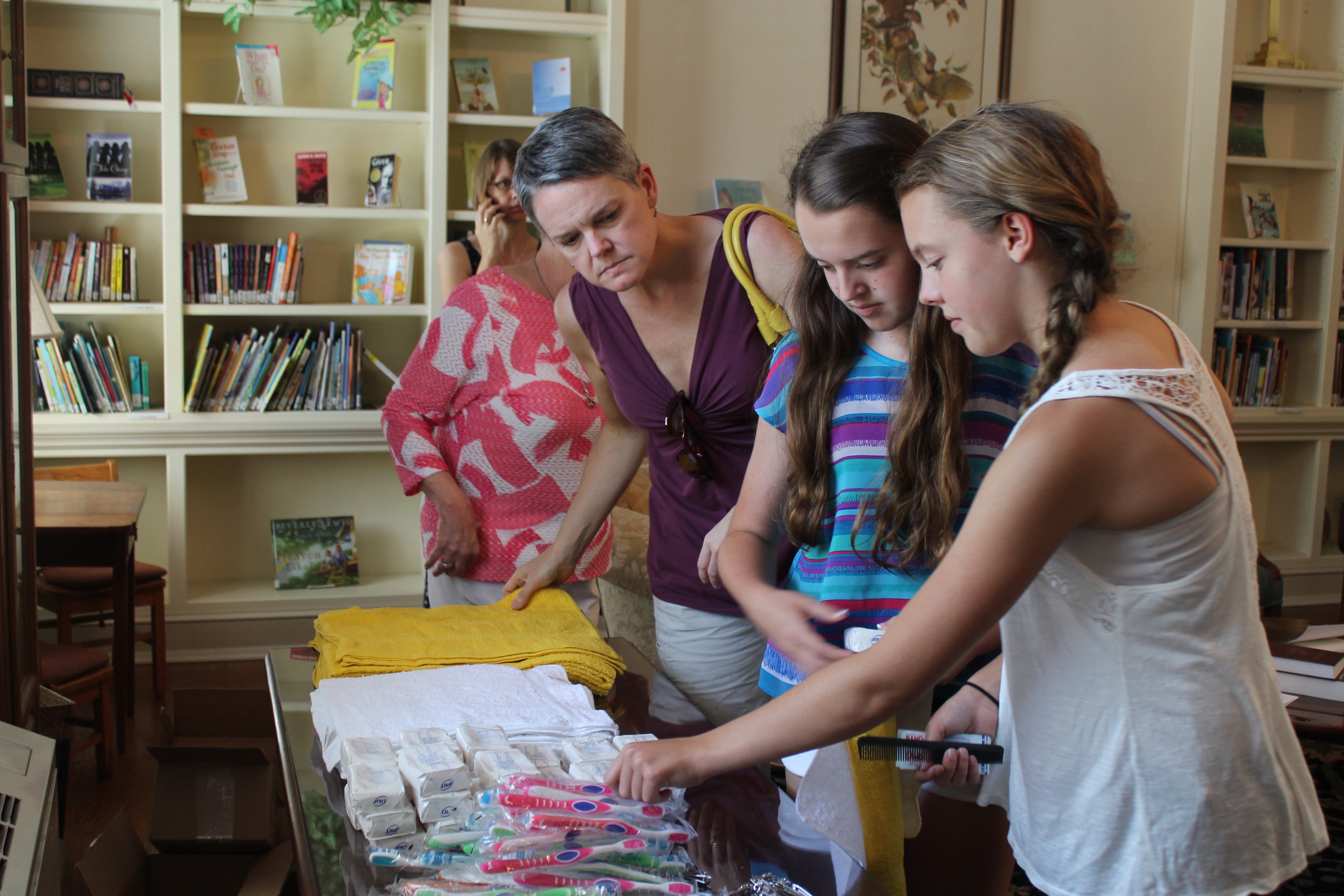 Work for Justice Through Service & Advocacy
UMW has been challenging social injustice for more than 150 years. Members improve the lives of women, children, and youth nationally and internationally. UMW continues its advocacy work on peace and justice, education, racial justice, immigrant rights, the environment, economic justice, women's health, the rights of children, human rights, and farm workers' rights, to name a few.
Assist With Large Fundraisers
University UMW raises funds to benefit local missions throughout the year by hosting a luncheon and silent auction and bake sales. Over 26 local agencies and organizations such as Wesley Campus Ministry, University United Methodist Preschool, Appalachian Service Project, and IFC benefit from the thousands of dollars raised locally.
Attend Events Throughout the Year
UMW provides educational experiences that lead to personal change in order to transform the world. Programs including Mission U, the quadrennial Assembly and the Reading Program, educate members on spiritual growth, social issues, and geographic areas. 
UMW provides many opportunities and resources to grow spiritually, become more deeply rooted in Christ, and put faith into action. These include seasonal devotions, spiritual growth studies, Bible studies, and both Conference and District retreats and programs.