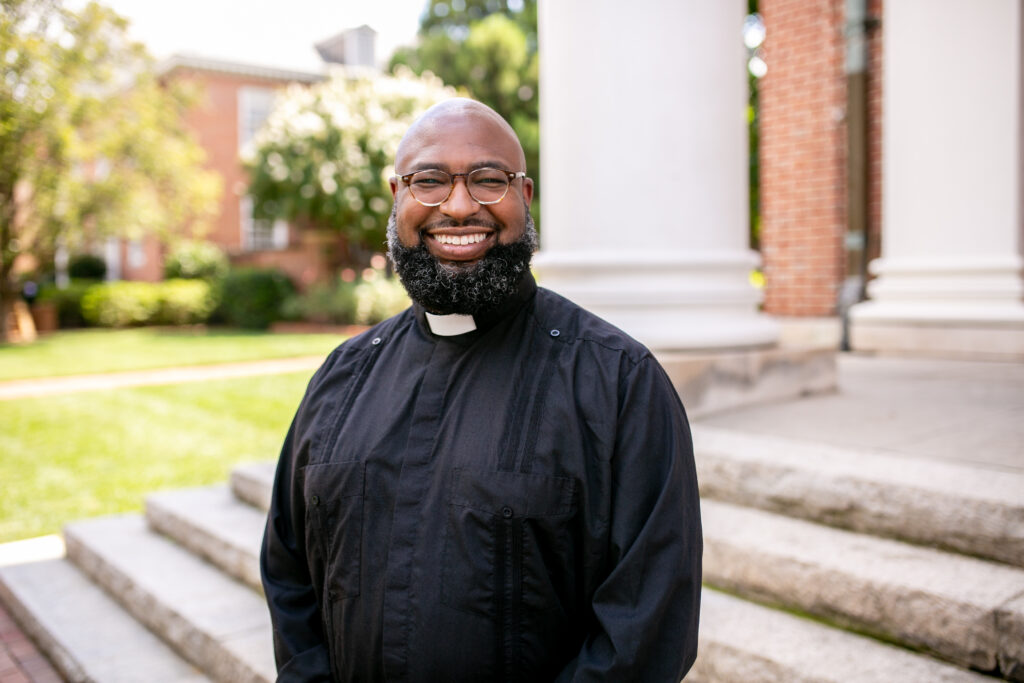 Justin grew up in Texas, and attended Southern Methodist University, graduating in 2000 with a major in religious studies.  He, too, was very active in SMU's Wesley Foundation, and served as Associate Pastor at SMU's Wesley Foundation from 2001 to 2003 as he began seminary studies at SMU's Perkins School of Theology.  Justin transferred to Duke Divinity School in 2003, and graduated with a Master of Divinity in 2005.  Justin's first clergy appointment was to University UMC, as an intern in 2004 and then as Associate Pastor from 2005 to 2007. 
In 2007, Justin was called back to the Texas Annual Conference of the United Methodist Church, where he is an elder, and was appointed Associate Pastor at St. Luke's United Methodist Church in Houston, Texas.  For six years from 2008 to 2014, Justin served as the Executive and Lead Pastor of the Gethsemane Campus of St. Luke's Church and led it through a remarkable period of growth in ministry and service to its community. 
From 2014 to June 2017 Justin served as the Chief Ministry Officer of the United Methodist Publishing House in Nashville, Tennessee.  During this time he has also continued to frequently offer lectures, sermons, and lead worship.   
Justin has three sons, Zan, Max, and Lawson.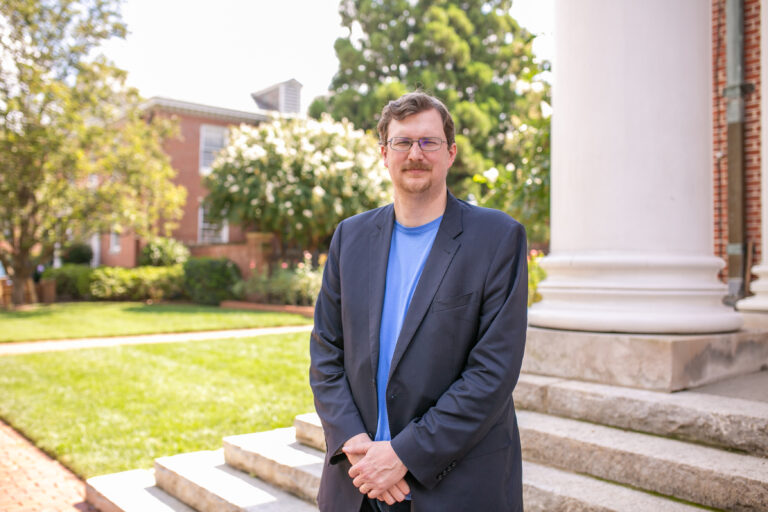 Prior to becoming appointed to the University UMC family, Creighton served his first 18 years in ministry as a Campus Pastor at four universities: Southern Methodist University, The University of Kansas, University of Missouri – Kansas City and the University of Alabama. From there, he served as interim pastor at Harrah United Methodist Church in Harrah, OK. In 2017, he served as the Minister of Discipleship at Acts 2 UMC in Edmond, OK.
He graduated from Asbury Theological Seminary in 1998. In July 2016, Creighton completed a Ph.D. in Educational Leadership and Policy Studies from the University of Kansas.
Creighton has three children: Canon James, Eve Whitby and Cosmo Seth. Creighton also serves as an Assistant Scout Master for Troop 39 here at the church.
Tobi grew up in nearby in Cary, within the church family of Saint Francis United Methodist Church.  Following her family tradition, she attended Texas A&M University for her undergraduate degree graduating in 1998 with a degree in international studies and a focus in Latin America, and a minor in cultural anthropology.   She was very active in Wesley Foundation on campus and served as the children's pastor for a nearby Spanish-speaking church serving the Latino community in Bryan, Texas. For several years after graduation, Tobi ministered to migrant farm workers in Florida and in Eastern North Carolina, and served as a social worker and community outreach director for families in need in Wake County.  
"I have spent my life in the United Methodist Church in mission and discipleship, which has transformed our shared lives, communities, and world. Whether around dinner tables in homes, Communion tables in worship, or tables in the downtown soup kitchen, I am thankful for how the people of the United Methodist Church have shared and will continue to share the goodness of God's grace into my life and out to the world." 
Tobi graduated from Duke University Divinity School in May 2017 with a Master of Divinity degree. Tobi is married to Jimmy Nguyen and they have two daughters, Kaeli and Lorelai.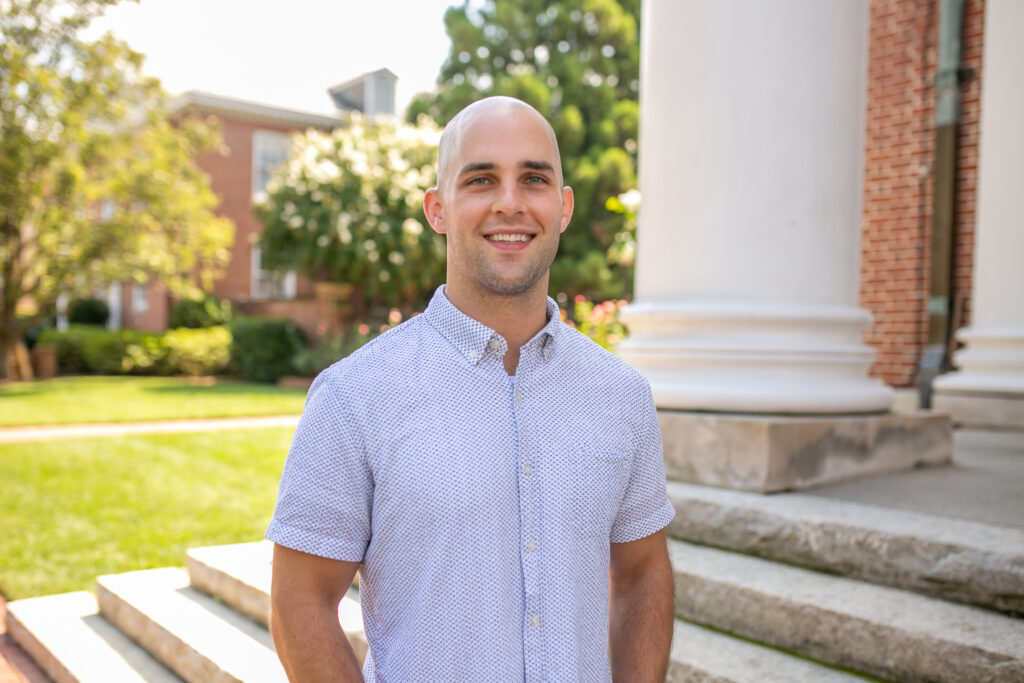 Daniel Childs grew up in Chapel Hill and was an active member of University UMC's youth program. He began discerning a call to pastoral ministry during high school (but only after some tireless encouragement from a young pastor named Justin Coleman). Daniel graduated from NC State in 2010 and Duke Divinity School in 2014, before moving to Houston, TX where he was a pastor at St. Luke's UMC and then Lakewood UMC. While serving in those congregations, Daniel developed a passion for working with young adults and young families to create practical ministries that help people fall ever more deeply in love with God and one another. In that context, Daniel also discerned a call to church planting. He feels called to create and lead a new church community that engages the churchless, rejoices in God's unconditional love, blesses its neighborhood, and delights in living life with God. To visit Kindred Church's website click here. 
Daniel lives in south Durham with his wife, Kirsten, their son, Caleb and their daughter, Lydia. They enjoy good food, working out, watching sports (Go Wolfpack!), reading, watching Netflix, hiking, playing with their children, and generally making each other laugh.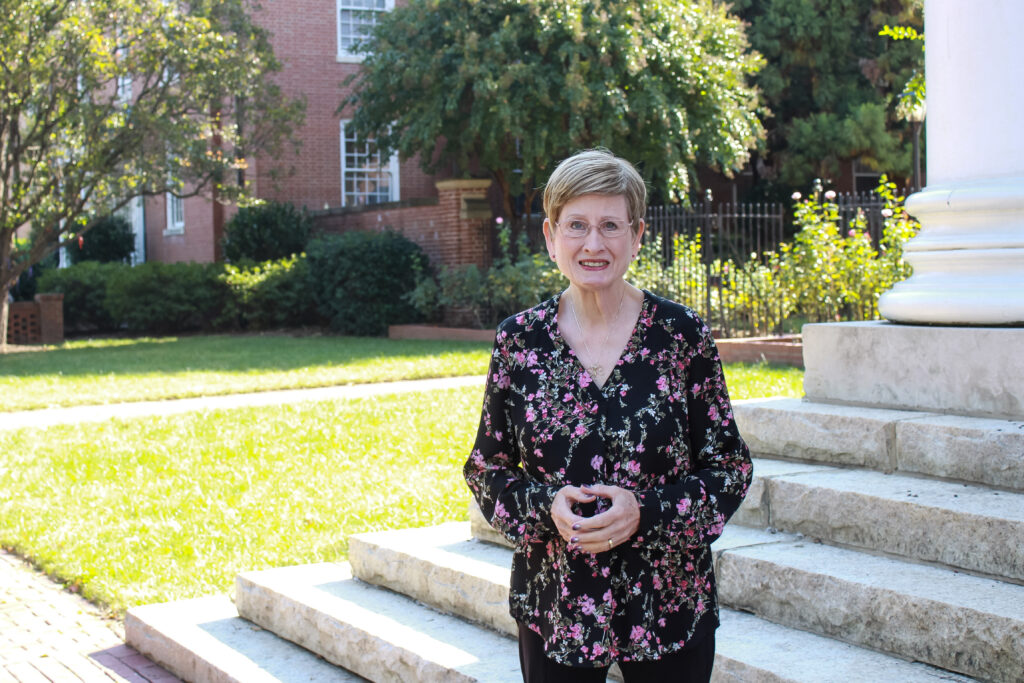 Denise Conner Waters is not new to University UMC. She served here from 1984 to 1998 in various program ministry roles (children, family, seniors, missions, evangelism, education, etc.). The last 24 and a half years she was at Croasdaile Retirement Community in Durham as Life Enrichment Director and Chaplain Associate. She is a Deacon in Full Connection in the United Methodist Church.  

A native of Alabama, she grew up on a family farm, the oldest of five children. She was married to Davis in this church some 28+ years ago, with a cast of hundreds of University UMC'ers as witnesses. 

She chaired the Orange County Board of Habitat for Humanity, helped plan and open our preschool,  and has served many terms on our NC Annual Conference's Board of Ordained Ministry.  Additionally, she has a clown persona, enjoys calligraphy, gardens, reading, cooking, architecture, birdwatching, Alabama football, and Tar Heel basketball!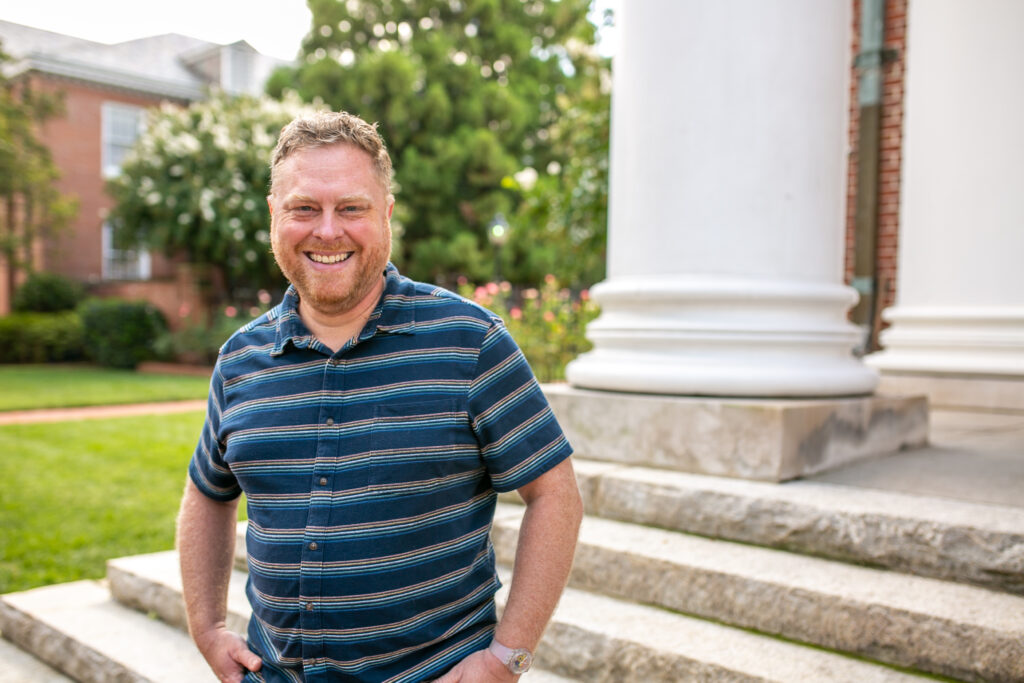 Reverend Charlie Baber
Pastor of Youth Ministry
Charlie Baber grew up in Cartersville, VA and was active in his rural United Methodist Church. After graduating from Gardner-Webb University, he pursued his calling to Youth Ministry at Central UMC, Shelby, and then Highland UMC, Raleigh, where he served for 8 years as youth minister and then 2 years as Associate Pastor. He came to University UMC to refocus his passion for youth ministry with the incredible students and volunteers in our Chapel Hill community.  Charlie graduated from Duke Divinity School in 2010, and became an ordained Deacon in the VA Conference in 2013.
Charlie has also pursued a passion for cartooning through his weekly online webcomic, WesleyBros.com. His comics have been featured in UM Reporter, UM Insight, Interpreter Magazine, GBOD, and they've even been animated through UM Communications! His collected works have been published through Abingdon Press in 2019 under the title Submitting to Be More Vile: The Illustrated Adventures of John & Charles Wesley. Charlie lives in Chapel Hill with  his children, Meriwyn and Marlon