Our pastors continue to seek ways to provide our community with quality pastoral care while balancing the other demands of ministry. In an effort to be available, an "on-call" system has been implemented. If you need to reach a pastor in an emergency situation when the church office is closed, you may call 919-929-7191 to reach the on-call pastor for that week. Please be mindful when calling this number, as it is for emergencies only, like a death, critical hospitalization of a member, or other such situations. Pastoral care for non-emergencies, such as scheduled hospitalizations, can be arranged through the church office.
While the Rev. Tobi Nguyen coordinates our Congregational Care, our entire staff works as a team to meet the needs of our congregation. For resources on suicide prevention click here.
"Praise God, the Father of our Lord Jesus Christ! The Father is a merciful God, who always gives us comfort. God comforts us when we are in trouble, so that we can share that same comfort with others in trouble" (2 Cor. 1:3-4).
PEER SUPPORT AND PRAYER REQUESTS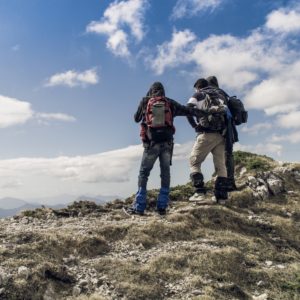 Stephen Ministry
Stephen Ministers are lay people equipped to provide confidential, one-on-one Christian care to individuals who are experiencing difficulties in their lives. If you are having a hard time, contact us to discuss whether a confidential, one hour, once-a-week conversation with a Stephen Minister may be right for you. This is meant to compliment, but not replace care from our pastors, mental health professionals, or medical professionals. Stephen Ministers have walked alongside those experiencing, grief, stress, divorce, illness, miscarriage, infertility, job difficulties, unemployment, loneliness and more.
Click here for information on the National Stephen Ministry Organization. Contact Stephen Ministry at University UMC (919-929-7191) for more info.
Divorce Recovery Support Group
A support group that offers a safe and loving place to find help, discover hope, and experience healing for those struggling with separation or divorce, regardless of where they may be in the process. 
Please contact Lianne MacGregor for more information or to register.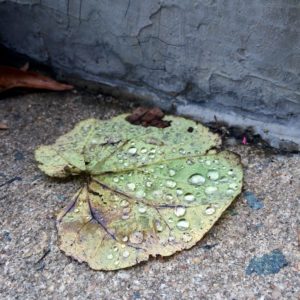 Grief and Loss Support Group
A 7-week support group for those grieving the loss of a loved one as well as those who have experienced losses in other areas of life. It is our hope that with the loving support of other members of the body of Christ, we can learn together how to live with such losses in healthy ways.
Being a part of a Grief and Loss Support Group can be a life-changing experience, for you and for the others in your group. Please contact Tobi Nguyen for information or about other local resources.
The Stephen Ministry program does hope to hold a Grief and Loss Support group in the fall or at a point when we can meet in person.
Local Grief support resources:
Grief Oasis – a grief support group in Chapel Hill, currently meeting online. 
Growing Thru Grief – A program of the Grief Coalition, a group of area religious and civic organizations, which offers support and education to those who mourn (currently meeting online).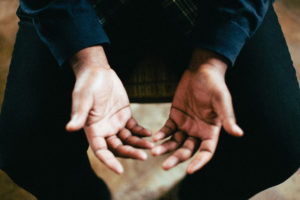 Prayer Requests
Our church staff prays together every week. Let us pray for you and yours. Click here to submit a prayer request.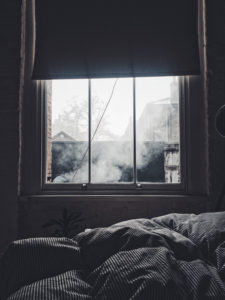 Hospital Visitation
If you or your loved one is going to the hospital and desire a visit, please call the church office at 919-929-7191 and let a staff member know which hospital.
If you know a member of the church in the hospital, you may ask that person if he/she would desire a hospital visit and then notify the church office or one of the pastors on their behalf. If you would like Communion, please let us know.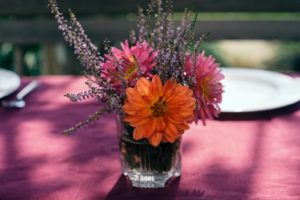 Quiet Care
A supportive group who visits those who can no longer come to church and brings them flowers. Members of this group may also inform church staff of changes in members' health status.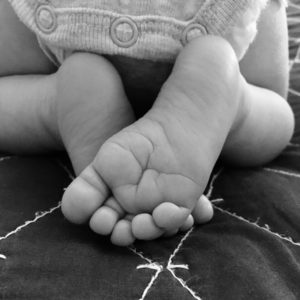 When a baby is born our Director of Children and Family Ministries places a rose and cradle cross on the altar for the baby and an announcement in the bulletin. The Early Childhood Council at University UMC provides two meals for the family.
When your loved one has died, please call the church at 919-929-7191 to let a staff member know. We will be in contact with you to see how we might be of support. If you would like to have the funeral at our church, we will set up a time to meet with you. We also have a memorial garden for ashes if that is what you and your family desire. Contact Tobi Nguyen for more info.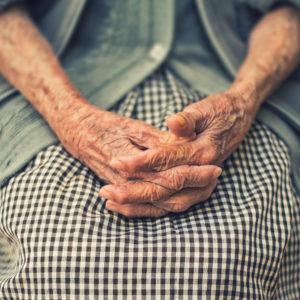 Senior Adult Visits
University UMC's Pastor of Visitation to Senior Adults is Reverend Manuel Wortman. You may request a visit from Manuel by contacting the church office at 919-929-7191.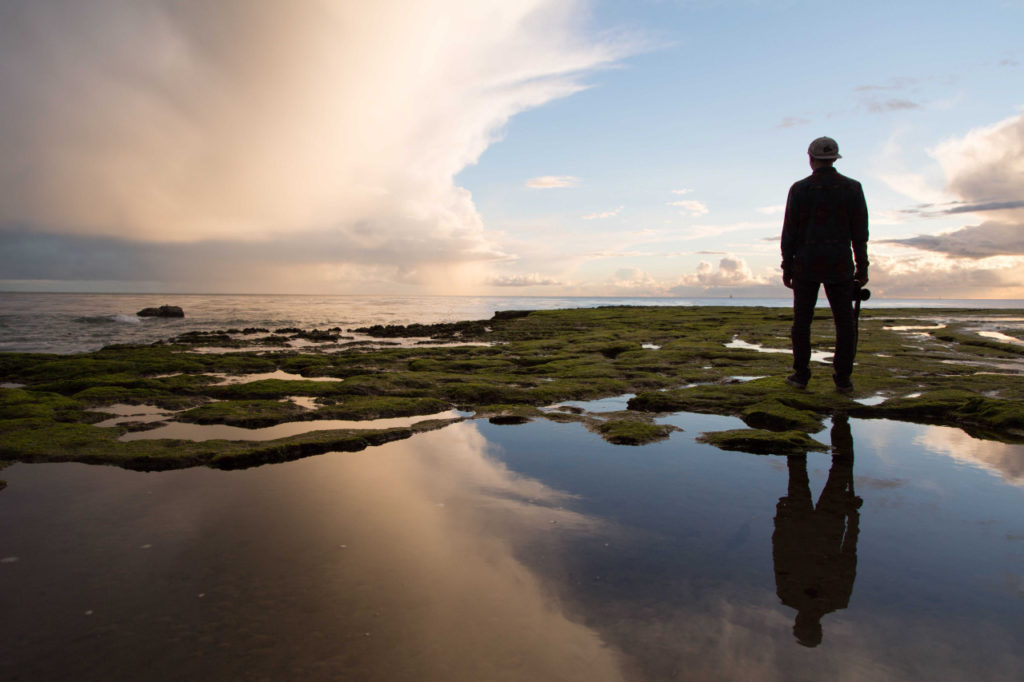 Health Ministries Group
This group seeks to fulfill Christ's biblical commitment to care for our minds, bodies, and spirit. Our ministry seeks to serve others, and build Christian community by identifying health needs, providing educational opportunities, and developing resources to assist with individual and group health.
Contact Gray Kirby for more info.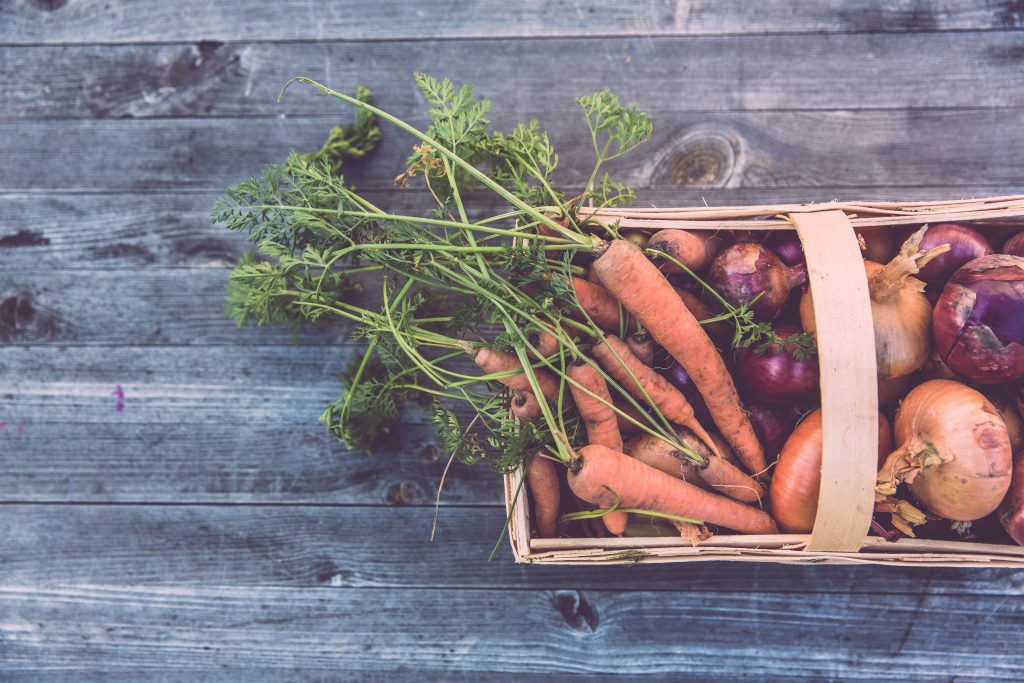 Community Garden
Tend to your soul by working in God's creation and caring for our community garden. Read more here to see how you might get involved.