Then God said, "Let the earth put forth vegetation: plants yielding seed, and fruit trees of every kind on earth that bear fruit with the seed in it."  And it was so.   
~ Genesis 1:11
Welcome to Giving Garden!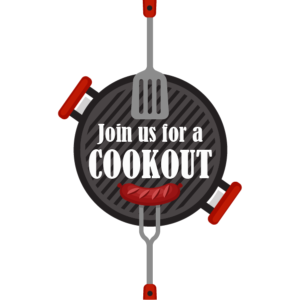 PLEASE COME!
Giving Garden Kick-Off
Saturday, March 28
9 AM – Noon
Cook Out/Potluck at Noon
(Rain date: April 4)
 Giving Garden is still taking a break until growing season, but not for too much longer. Our dedicated volunteers have covered the garden with an abundance of leaf mulch, which was donated by the Town of Chapel Hill. The leaves serve as a soil amendment, helping the garden get ready for hopefully another successful growing season.
            This past season, 1200 pounds of produce were donated to TABLE.  We also donated to IFC and others in need.  Thank you to all the volunteers who put in many hours of dedicated work so children can eat fresh produce.  It is truly a labor of love!
 We are excited about the 2020 growing season, as we are trying something new.  We will donate only tomatoes, cucumbers and onions to TABLE.  These are popular food items for the recipients, and we hope by preparing the soil for fewer crops, we can produce even more for TABLE.   Other farmers specialize in other crops that TABLE recipients also like.  Two quads will have the cucumbers and tomatoes, and two quads will have crops for IFC, volunteers and others in need.  We are inviting volunteers to be on either Team Tomato or Team Cucumber to help with the crops for TABLE. 
       We hope you can come out this growing season!
Workday Hours:
   Tuesdays, 9 AM – 11 AM
 Saturdays, 9 AM – Noon
       Please contact Ann Booterbaugh at abooterb@gmail.com if you have any questions.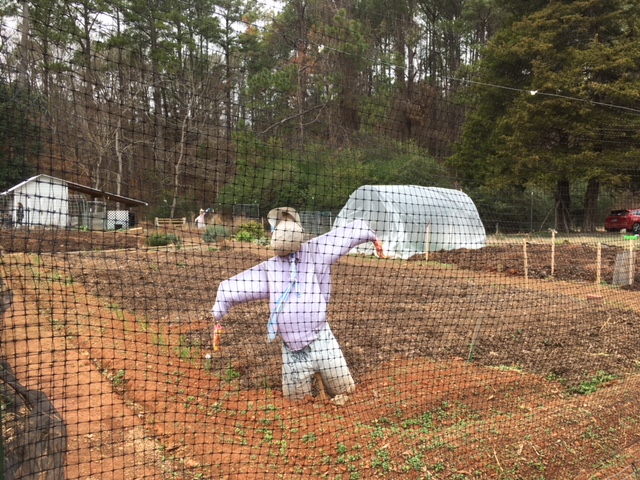 Through the Years at Giving Garden