Then God said, "Let the earth put forth vegetation: plants yielding seed, and fruit trees of every kind on earth that bear fruit with the seed in it."  And it was so.   
~ Genesis 1:11
Chapel Hill Community Garden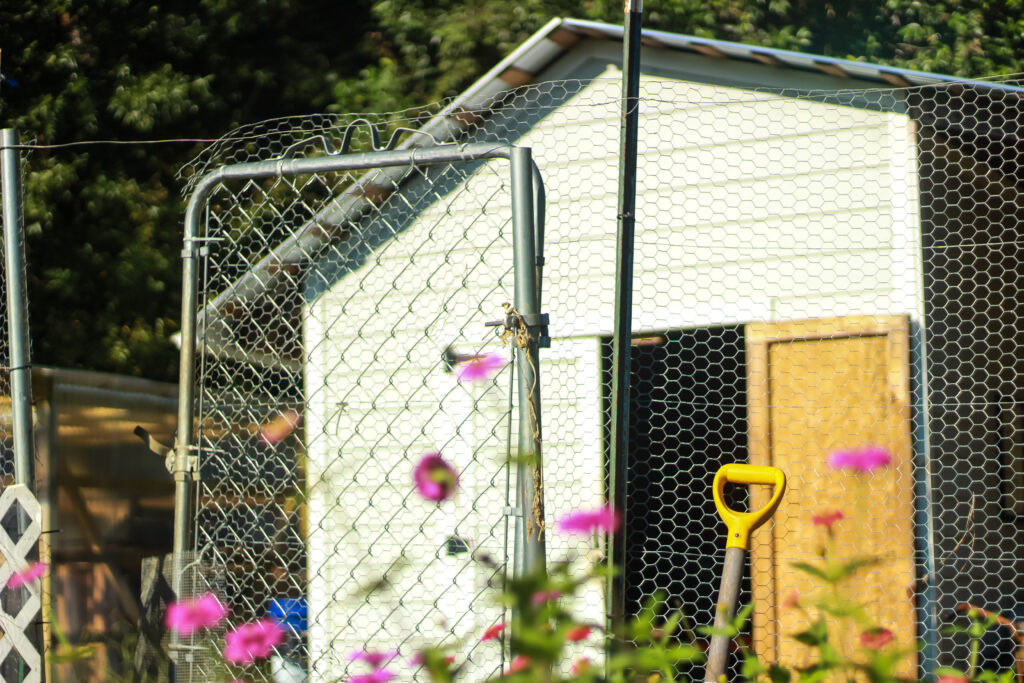 Giving Garden is a Community Garden in Chapel Hill, North Carolina. 
Did you know that last year we donated over 800 pounds of fresh produce from the Giving Garden to TABLE for hungry families in our area? Come help and be a part of feeding the hungry! There are jobs for all ages. Last workday for 2022 is November 19.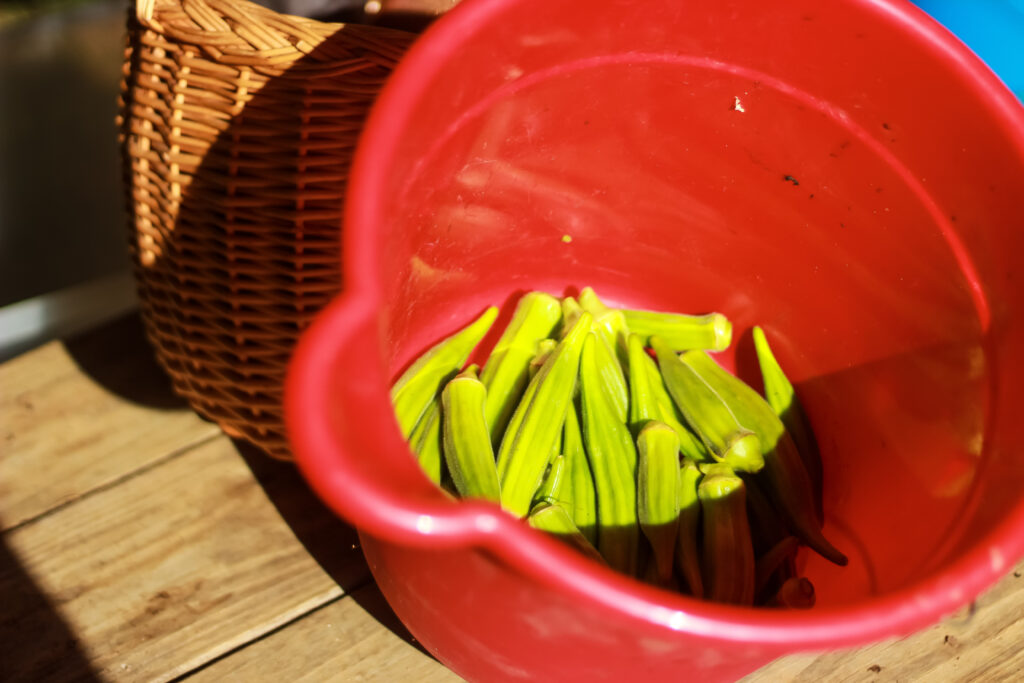 Proper social distancing and extra cleaning measures are taking place at the garden.  Gloves in the shed have been cleaned.  If you do not have your own gloves, please use a pair, then take them home to wash before using them again.

After working, please clean the tool handles with wipes and cleaners inside shed and the tools with the luffa next to the shed. 

Tasks are posted on the shed's whiteboard near the picnic table.

Please continue to bring your compost scraps.  The compost is so helpful to Giving Garden.  Vegetable and fruit scraps, coffee grounds, and eggs shells are great!  Please do NOT bring any meat, fish, dairy, oils, grease, bones, weeds or trash.  Also, please take off the plastic stickers at home before composting banana peels, etc.  Thank you!!

Please come to the garden as you are able and comfortable.  You are also welcome to volunteer outside the workday hours.  If you have any questions, please contact Pastor Lindsay.
531 Umstead Drive
Chapel Hill, NC 27516
Workday Hours:
Tuesdays & Saturdays
 9 a.m. – Noon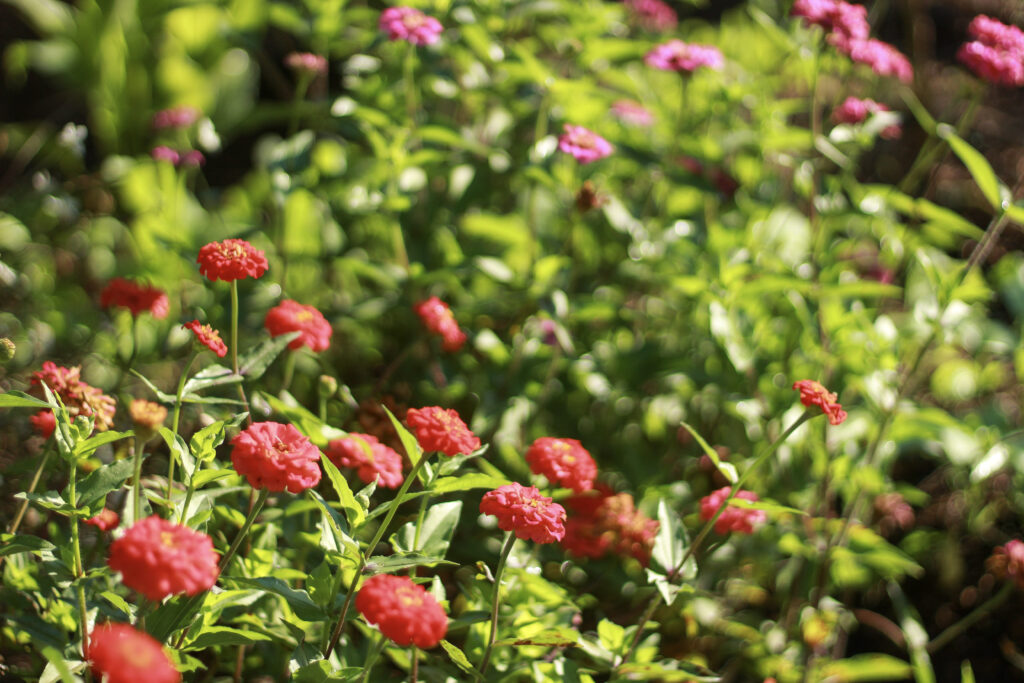 Through the Years at Giving Garden