University UMC Youth, fondly named U-Crew, is a community of sixth through twelfth graders who love Jesus and are fueled and challenged by this love to Love God, Serve Others, and Build Christian Community. ALL are welcome here.
U-Crew is our weekly Sunday night youth group event!  We meet every Sunday starting September 12, from 5:00pm – 6:45pm.  We begin with dinner provided by parents, then meet for games and worship and small groups divided by grade level.  Due to increased risk of COVID we will be meeting outside for U-Crew for the foreseeable future.  
UNC Football Parking Fundraiser
Help us raise funds for our youth ministry and fundraise for your own future youth events!  There are seven home games this semester.  At each game, students and their parents help check in parking pass holders in the hours leading up to the start of the game.  
SUNDAY SCHOOL AND CONFIRMATION
Sundays from 10 a.m.- 10:45 a.m.
Each week we'll send a Zoom link out for students in Middle and High School to participate in online Sunday School.


Confirmation is for current 8th & 9th graders and will meet weekly on Sunday mornings beginning in January. We will hold an informational meeting on Sunday, September 26 at 4 p.m. for this year's confirmands and their families.
U-CREW: WEEKLY FELLOWSHIP
Under the conditions of the pandemic, U-Crew looks a lot different We will meet from 4-5 p.m. every Sunday (no dinner this time, sorry, folks!). The first Sunday of the month we will meet online via Zoom for a fun experience with worship and small groups. Every other Sunday we will meet in person on the front lawn of the church for socially distanced small groups. It is imperative that everyone wears a mask to participate in person! The Youth Ministry Team will evaluate weekly the safety of our in person gatherings.
Rain Plan: In the event of bad weather on an in person Sunday, a zoom link will be sent out Sunday and U-Crew will be held online.
Confirmation is for current 8th graders and usually begins in January. We are presently waiting to see how the pandemic will affect this year's Confirmation plans, so please reach out to Charlie to learn more. 8th Graders and their families will receive information about Confirmation starting in November.
Youth and Families serve together through University UMC Pop-Up Missions and does a variety of missions throughout the school year. We will update you soon on upcoming missions!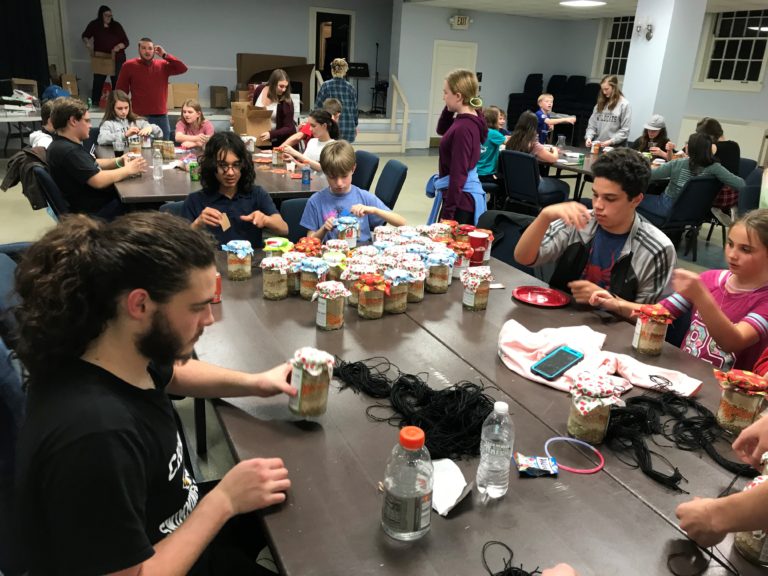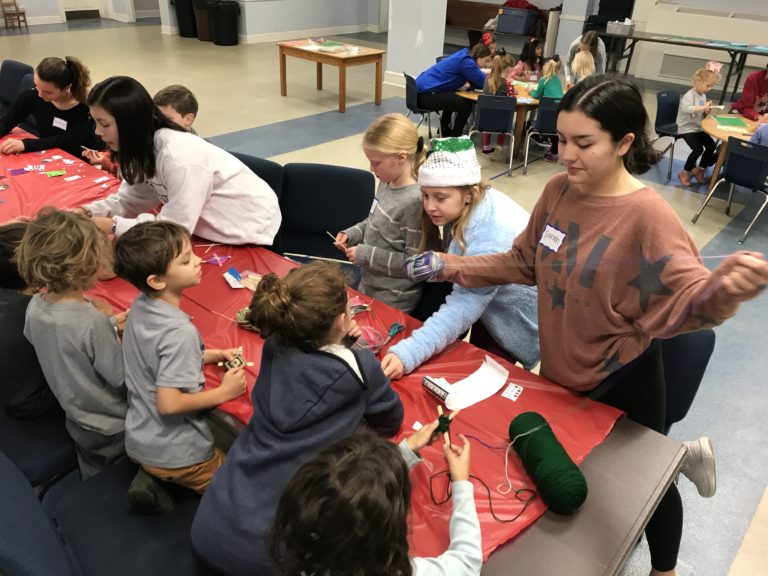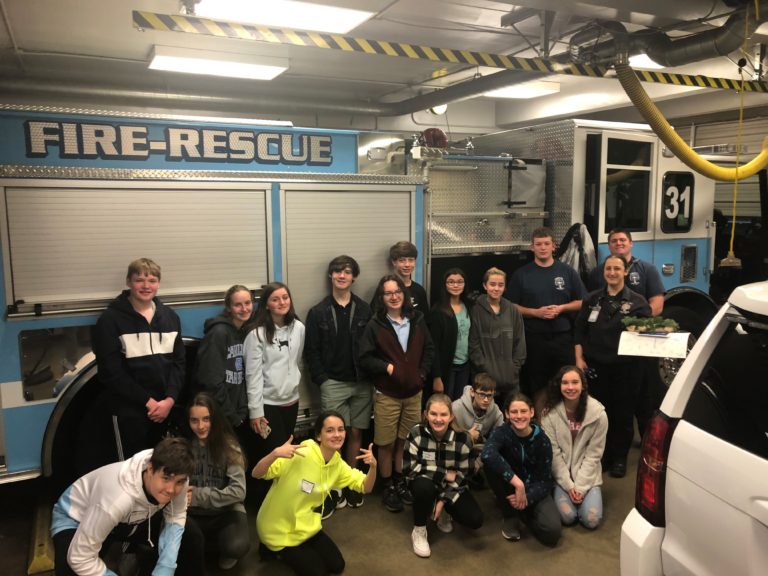 Many of our Youth sing in the Youth Choir, led by Tim Baker, Director of the Ministry of Music. Interested in getting involved? Email Tim Baker. Sign up here to be a Youth Choir parent volunteer one night.
Families worship either at 9:00 a.m. or 11:00 a.m. in the sanctuary every Sunday morning.  Youth participate in leading worship by singing in the choir, serving communion, reading scripture, bringing in the cross, or on some Sundays, sharing testimonies.  Please contact Tim Baker about joining the youth choir.  Contact Karin Foarde to be a scripture reader.  Sign up at this link to bring in the cross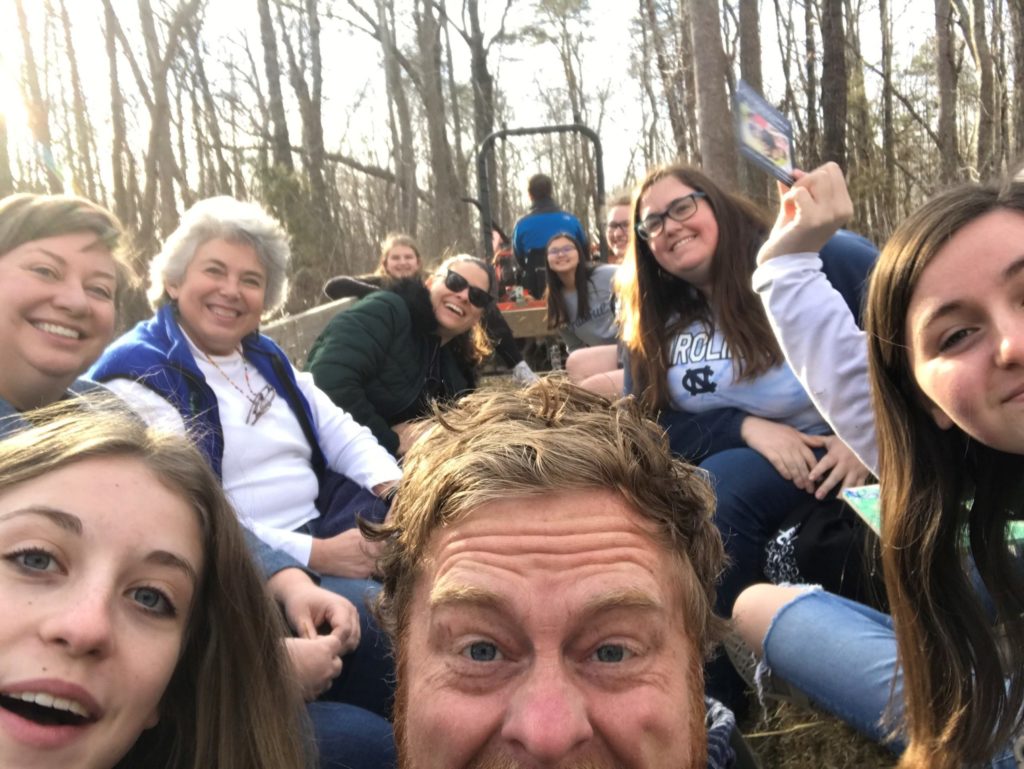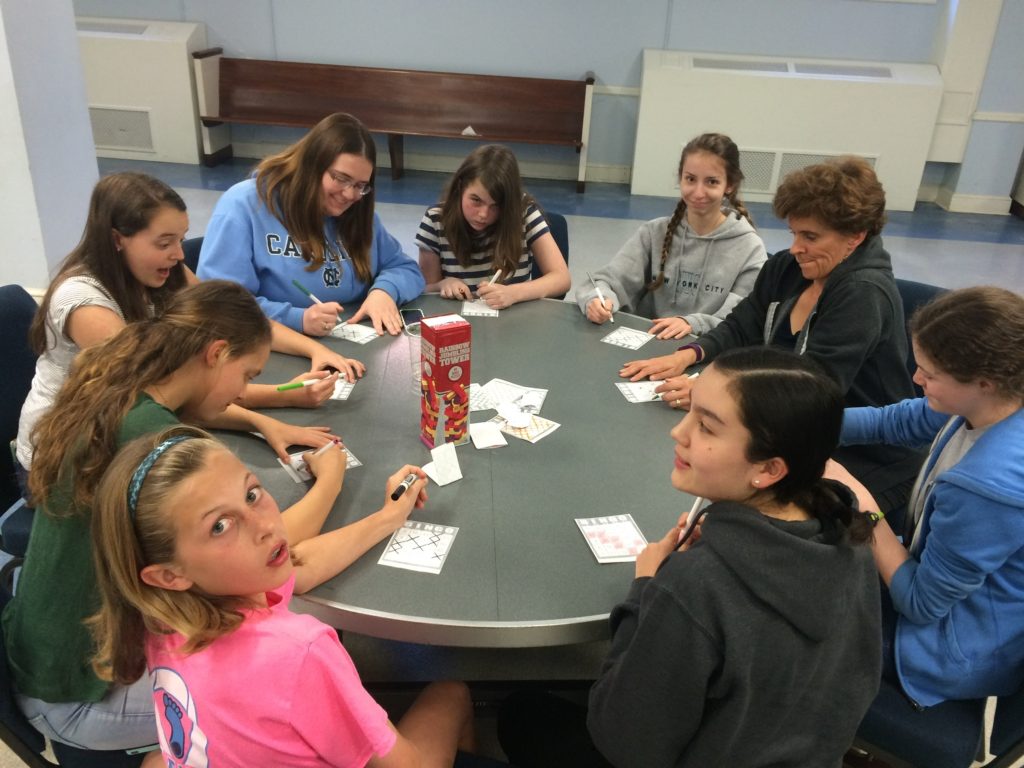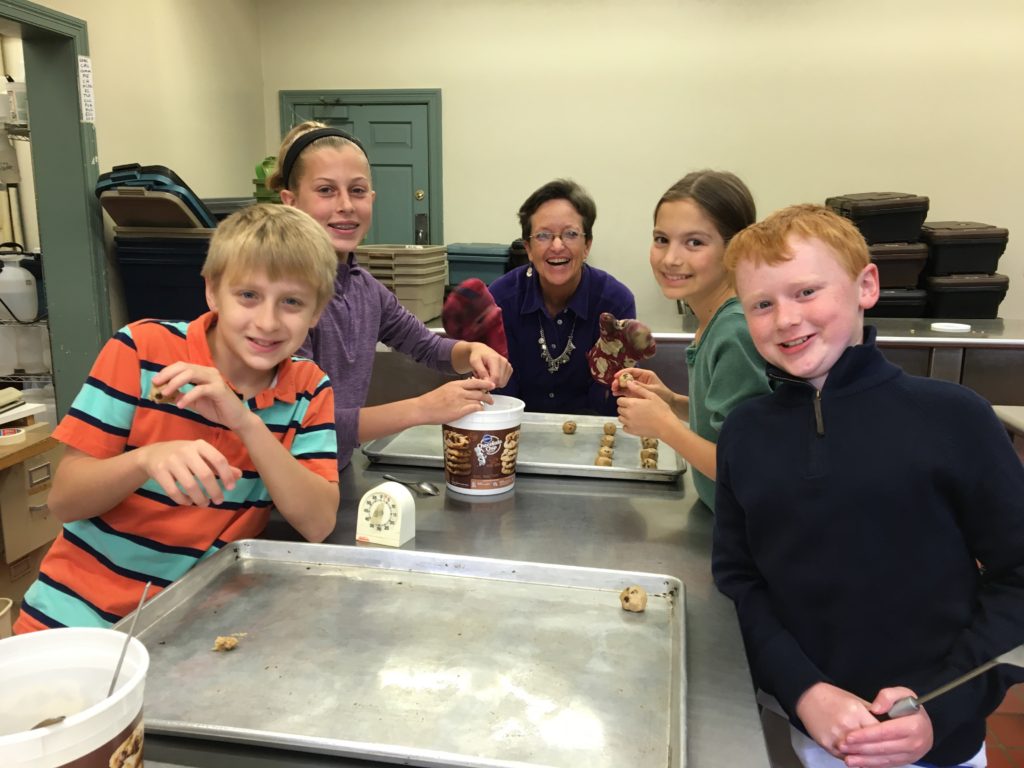 Are you interested and called to work with our youth? We would love to explore that calling with you and have you serve. Whether it is one time or every week, ways to serve include: Sunday School teacher, Confirmation Mentor, U-Crew Counselor, or at a specific retreat or event.
Below you will find a copy of our Safe Sanctuary Policy you will need to read, as well as forms you will need to fill out. Please email Rev. Charlie Baber, Youth Minister to let him know you are interested!