University UMC Youth, fondly named U-Crew, is a community of sixth through twelfth graders who love Jesus and are fueled and challenged by this love to Love God, Serve Others, and Build Christian Community. We are LGBTQ affirming because God's love is truly for all!  
SUNDAY SCHOOL AND CONFIRMATION
Youth Sunday school meets weekly starting Sept. 11. Middle School come to Youth Lounge Room 208, and High School in Room 210 on the second floor of the education wing. 
Confirmation will not be meeting this school year in order to have a larger class the following year.
U-CREW: WEEKLY FELLOWSHIP
U-Crew is our weekly Sunday night youth group event! U-Crew meets for dinner from 5-5:30 p.m. on Sundays in the Fellowship Hall and then moves into the Youth Lounge for worship and small groups.  
Our church is attending Appalachia Service Project (ASP), July 16-21, 2022. The location will be announced in late April (usually within 7-8 hour drive). We will stay in a community center (usually a public school), and go to home sites to make them Warmer (insulation and underpinning), Safer (flooring, porches and ramps), and Drier (roofs and drainage).
ASP is a home repairs camp for students ages 13+, and adult leaders (must be 19+). Work teams are comprised of 2 adults minimum, 5 students maximum. Any skill levels are welcome to participate. We also prefer to have a "floater" with a truck who has some expertise and can go between sites with additional building supplies or equipment.
Money Talk
$350 per participant – ASP Fee.
Plus, approximately $150 per participant – vehicle rental fees·  Our annual Football Parking Fundraiser significantly covers the costs of vehicle rentals. This year, we have already raised over $7,000 which should pay entirely for vehicle rentals.
· Shareholder Fundraiser – Individuals who register for ASP will raise money to cut the cost of the trip by inviting others to invest in your trip. All "Shareholders" will be invited to an ASP presentation by our team within the month after our trip.
Deadlines
· The church has preemptively payed $50 deposits to reserve 35 spots (for 5 work teams).
· $175 deposits due upon registration.
· March 5 – Deposits due to ensure your spot.
· April 2 – FINAL PAYMENT DEADLINE.
How to Register
Step One: Visit asphome.org/membersignup, and use the GROUP CODE: 13174. This will register you specifically with ASP through our church. Once there, please complete ASP's required Volunteer Medical Form.
Step Two:  Pay your deposit of $175 to University UMC through our church website at this link. (this is non-refundable after April 2)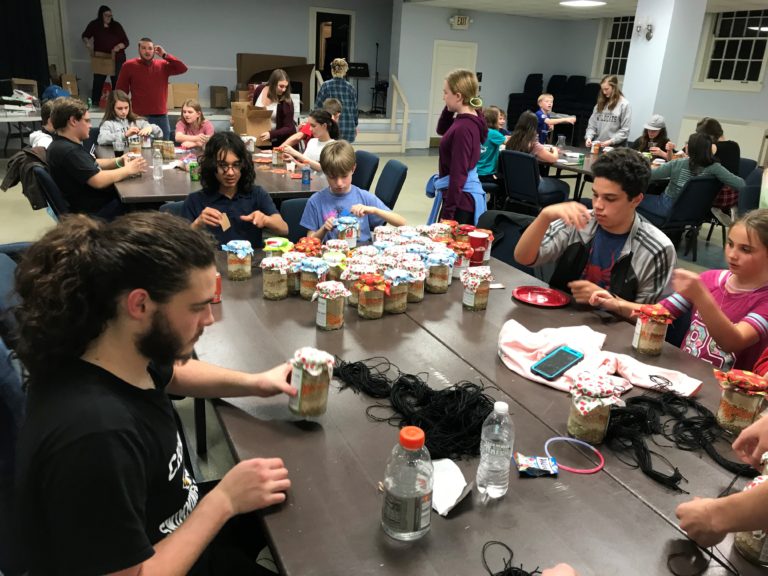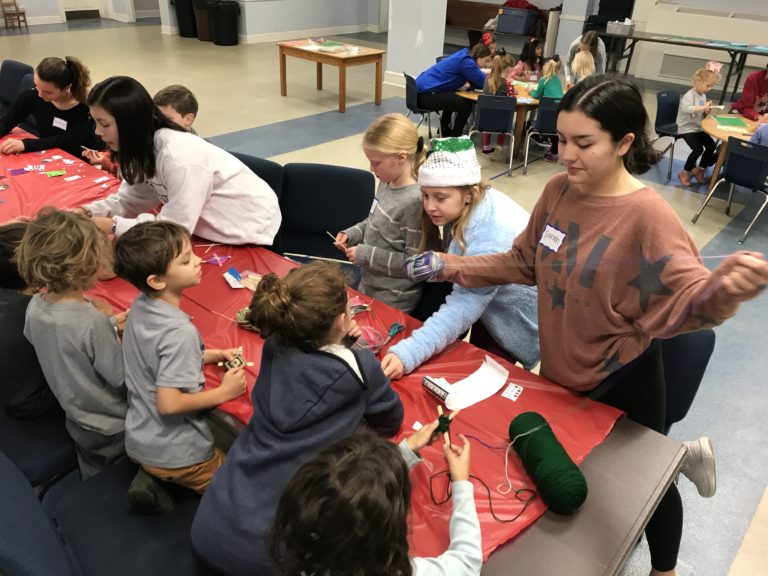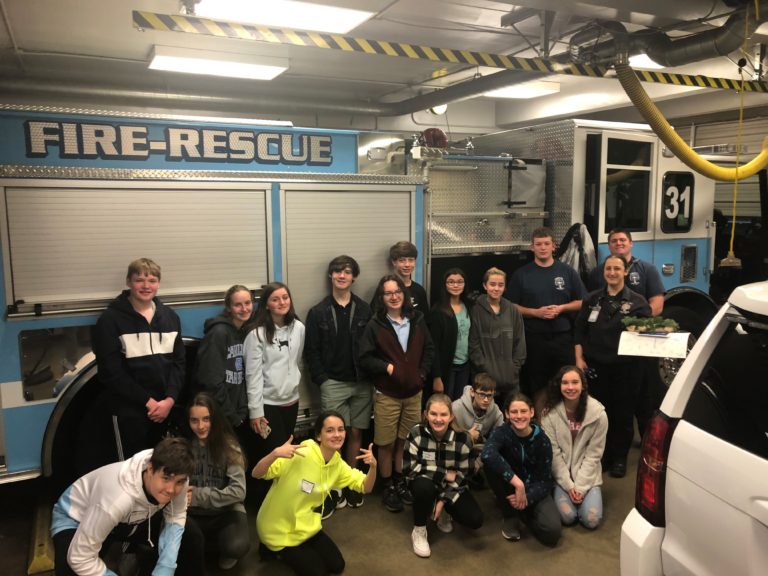 Many of our Youth sing in the Youth Choir, led by Tim Baker, Director of the Ministry of Music.  Youth Choir meets on Sundays at 6:45 p.m. in the Choir Room (B1).  Interested in getting involved? Email Tim Baker.  Sign up here to be a Youth Choir parent volunteer one night.
Families worship either at 9:00 a.m. or 11:00 a.m. in the sanctuary every Sunday morning.  Youth participate in leading worship by singing in the choir, serving communion, reading scripture, bringing in the cross, or on some Sundays, sharing testimonies.  Please contact Tim Baker about joining the youth choir.  Contact Karin Foarde to be a scripture reader.  Sign up at this link to bring in the cross.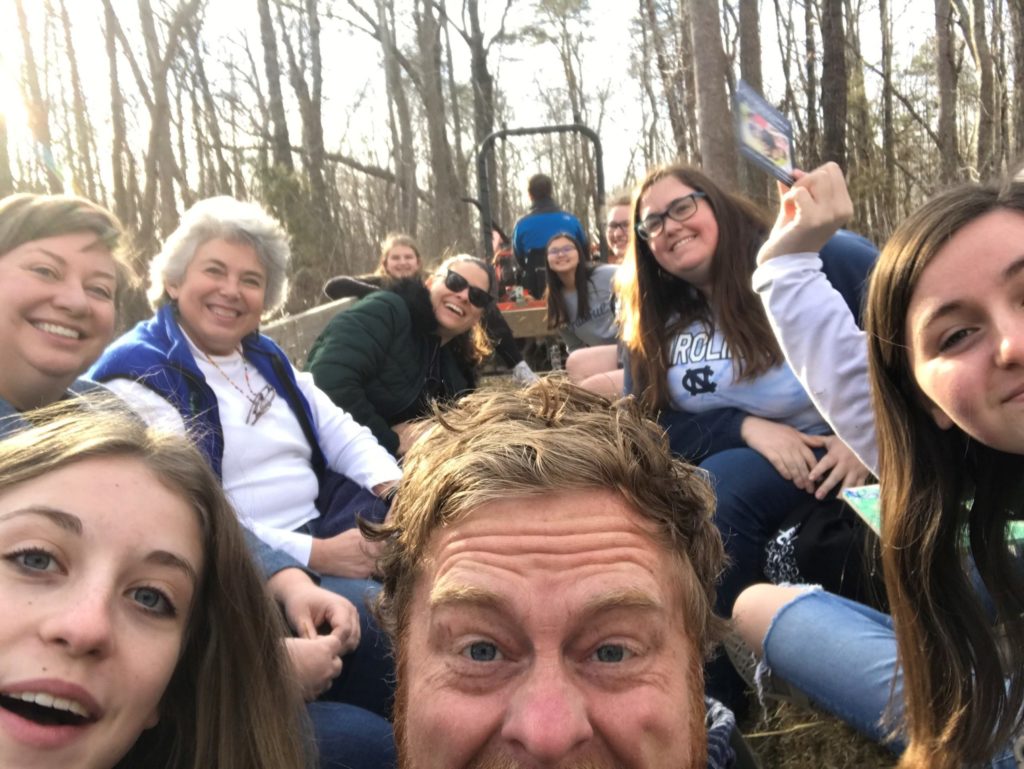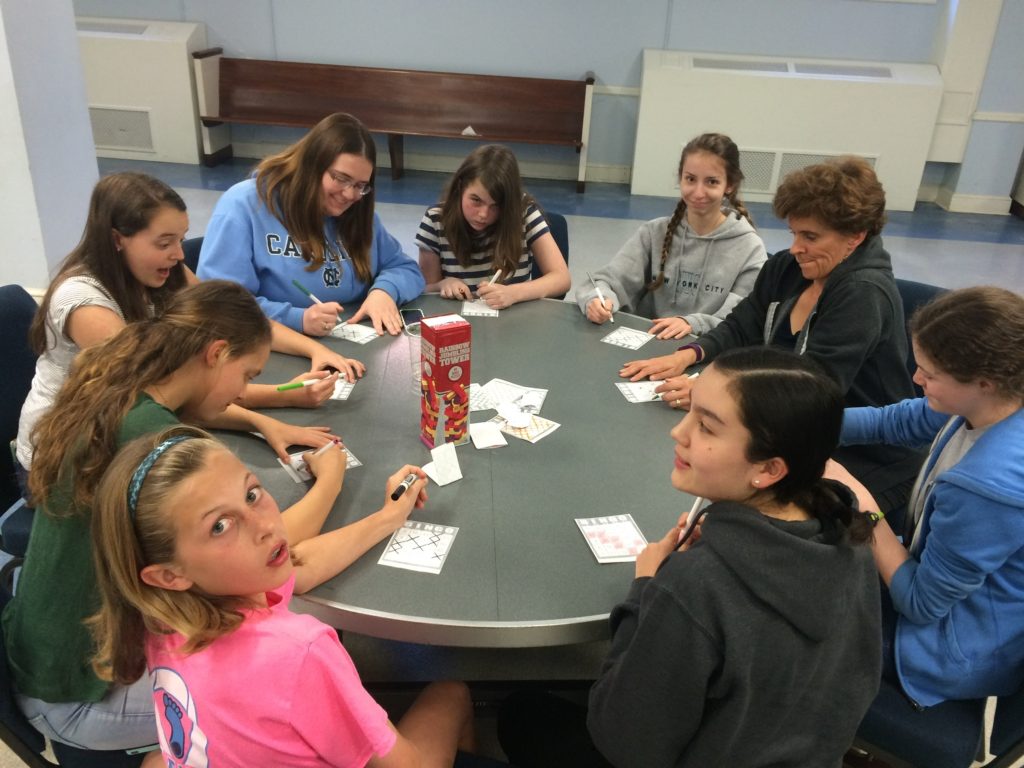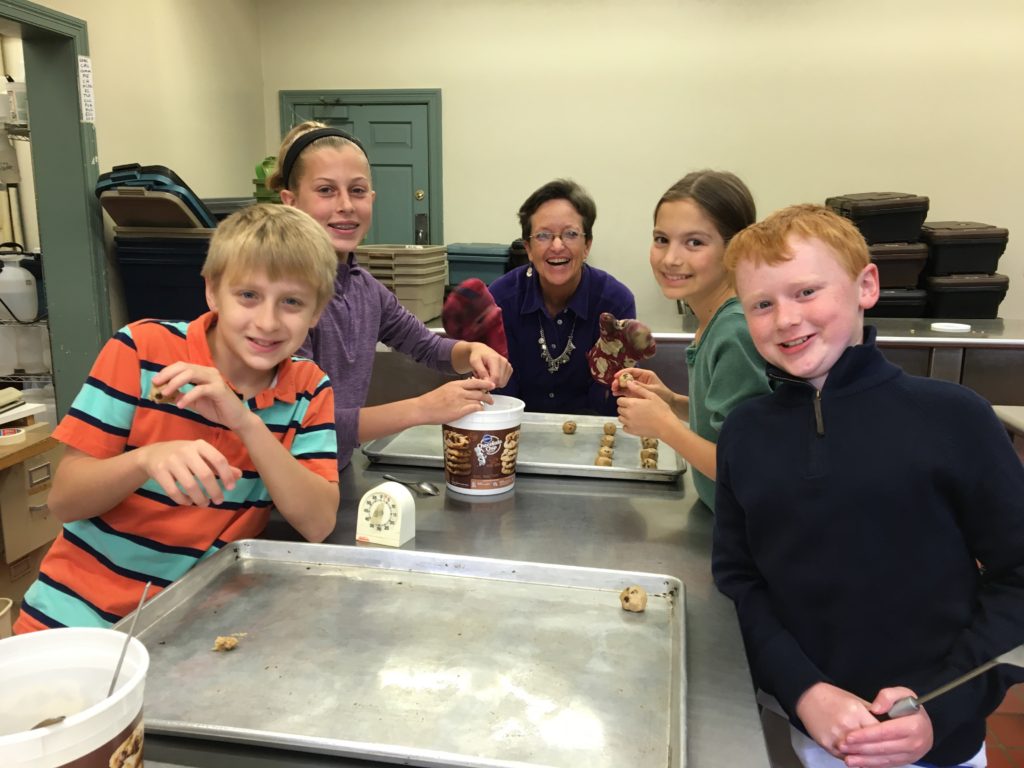 Are you interested and called to work with our youth? We would love to explore that calling with you and have you serve. Whether it is one time or every week, ways to serve include: Sunday School teacher, Confirmation Mentor, U-Crew Counselor, or at a specific retreat or event.
Below you will find a copy of our Safe Sanctuary Policy you will need to read, as well as forms you will need to fill out. Please email Rev. Charlie Baber, Youth Minister to let him know you are interested!