University UMC Youth, fondly named U-Crew, is a community of sixth through twelfth graders who love Jesus and are fueled and challenged by this love to Love God, Serve Others, and Build Christian Community. ALL are welcome here.
What is happening in Youth group? What events are coming up? Click on the 2019-2020 Calendar for more information or to print.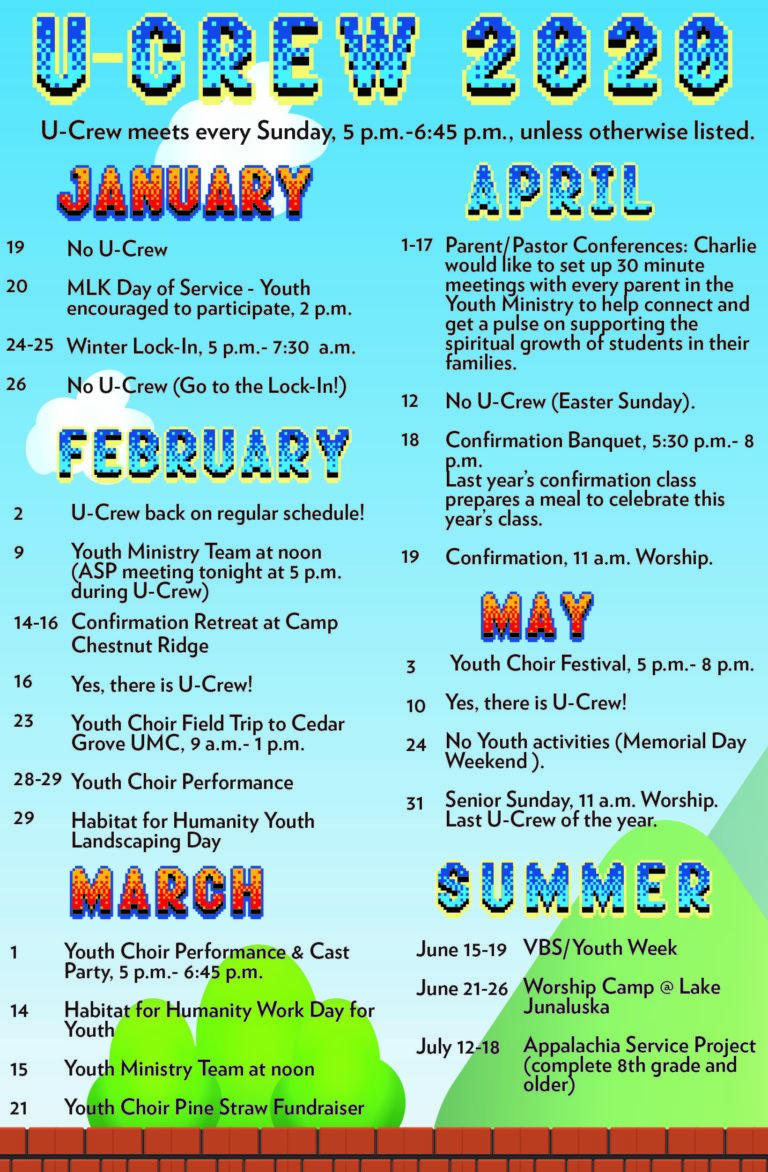 SUNDAY SCHOOL AND CONFIRMATION
Sundays 9:50-10:50 a.m. from September through June
Middle School Gathering: Are you in sixth, seventh, or eighth grade and looking for your own space at University UMC? Gather in our Youth Lounge to chat about what's going on in your lives, and how God is working in you and your community. There's always a sweet snack to enjoy too! Sunday mornings from 9:50-10:50 a.m., led by Carol Walker, Vicki Huggins, and David Templeton.
Breakfast at Sonrise: Currently in High School? Take a break from class and homework to have breakfast together Sunday mornings between worshipservices, and chat about life. Conversations will be led by Kevin Huggins. We will gather and eat in the Hyde Hall Cafe (across the driveway next to the Fellowship Hall) each Sunday from 9:50-10:50 a.m.
U-CREW: WEEKLY FELLOWSHIP
Nearly every Sunday evening from September 8 – May 31 (minus holidays), we gather to grow in faith through games, worship, service, and small groups. U-Crew begins in the Fellowship Hall with big group games at 5 p.m., and finishes up at 6:45 p.m. before Youth Choir rehearsal. Parents provide dinners, and can sign up here. 
Youth and Families serve together through University UMC Pop-Up Missions and does a variety of missions throughout the school year. We will update you soon on upcoming missions!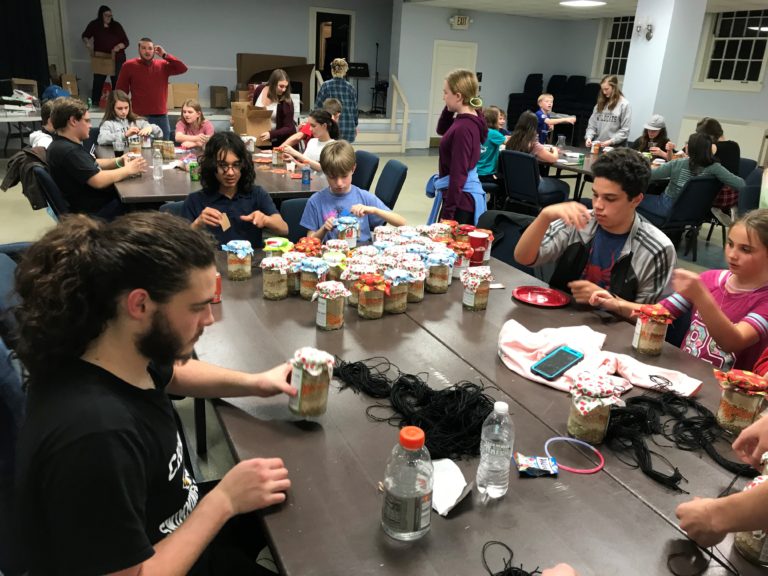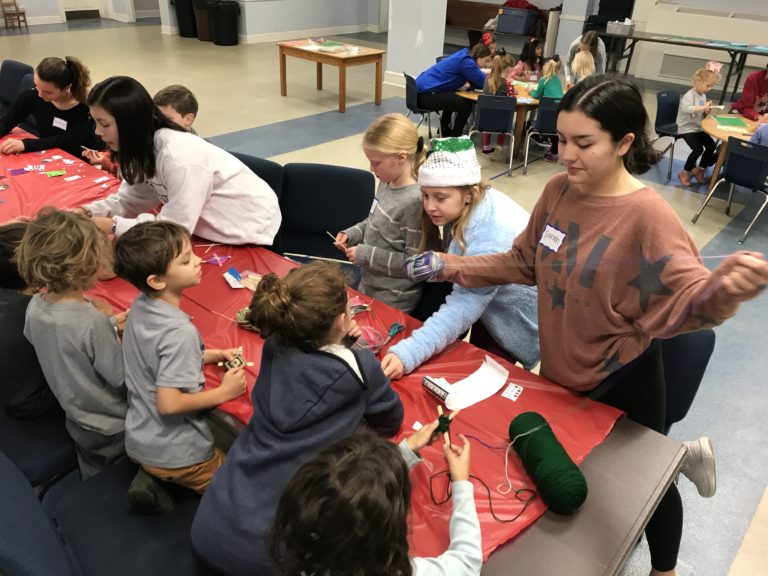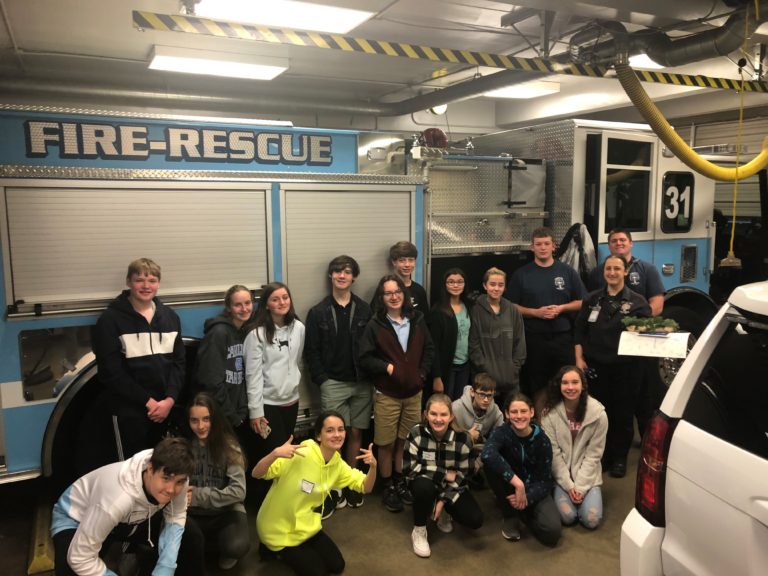 Many of our Youth sing in the Youth Choir, led by Tim Baker, Director of the Ministry of Music. We also have a strings group that plays in worship and occasionally accompanies the choir. Interested in getting involved? Email Tim Baker for choir or Graham Dyck for strings. Sign up here to be a Youth Choir parent volunteer one night.
Our Youth worship either at 9:00 a.m. or 11:00 a.m. and participate in leading worship by singing in the choir, serving communion, reading scripture, bringing in the cross, or on some Sundays, share testimonies.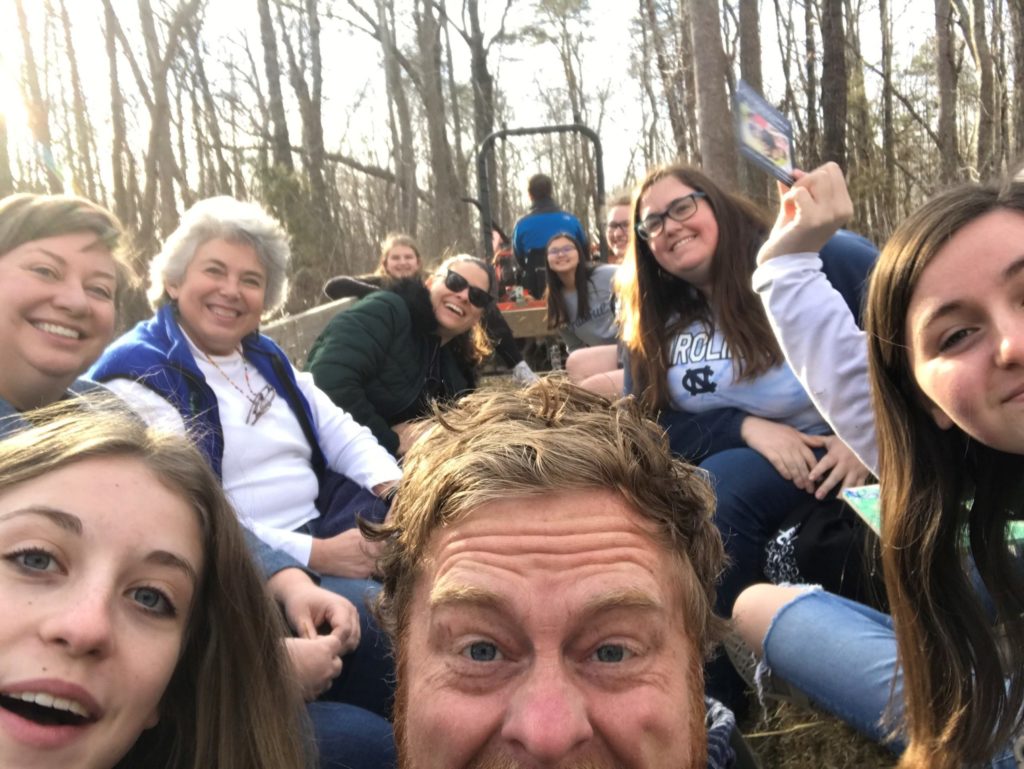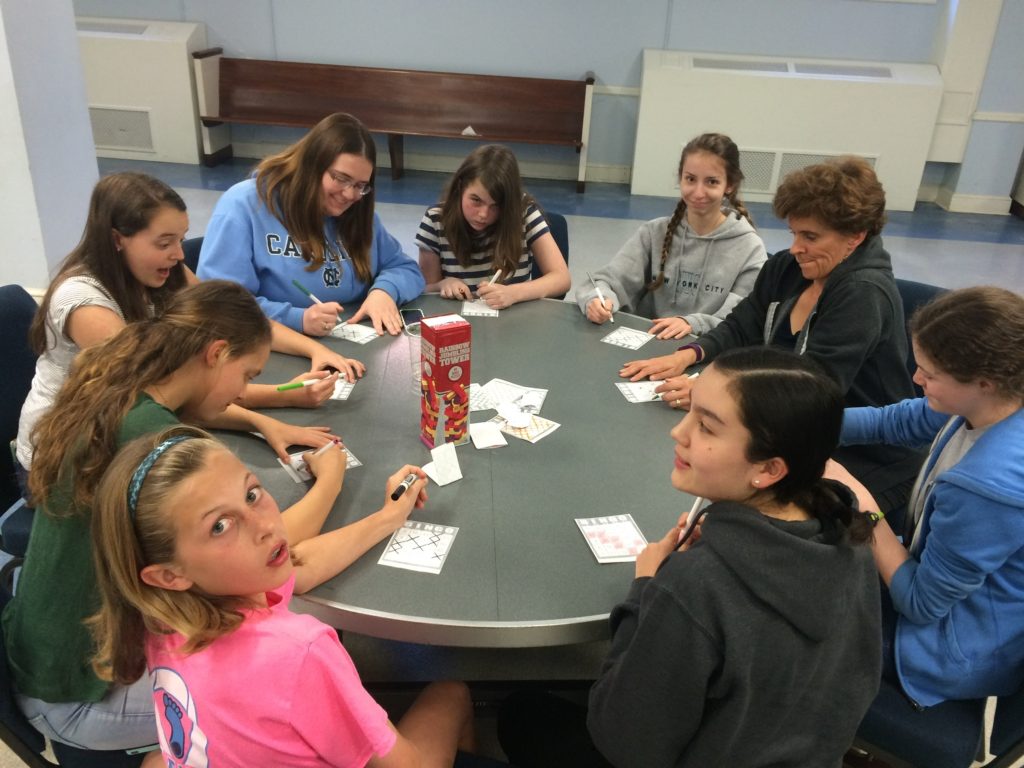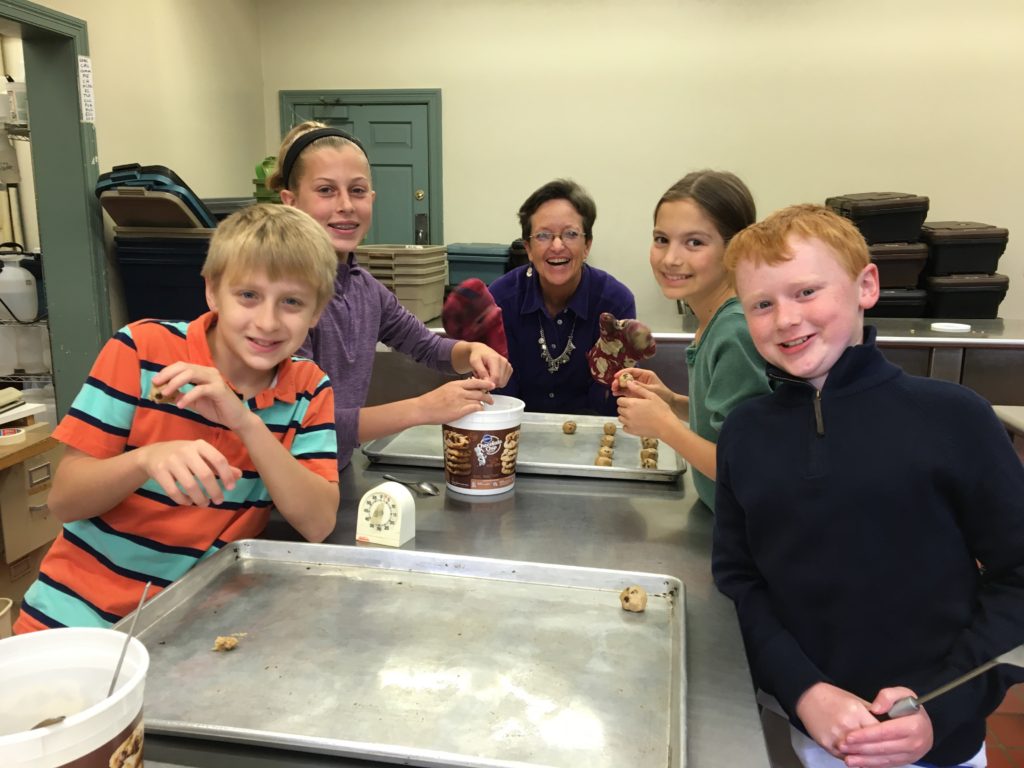 Are you interested and called to work with our youth? We would love to explore that calling with you and have you serve. Whether it is one time or every week, ways to serve include: Sunday School teacher, Confirmation Mentor, U-Crew Counselor, or at a specific retreat or event.
Below you will find a copy of our Safe Sanctuary Policy you will need to read, as well as forms you will need to fill out. Please email Rev. Charlie Baber, Youth Minister to let him know you are interested!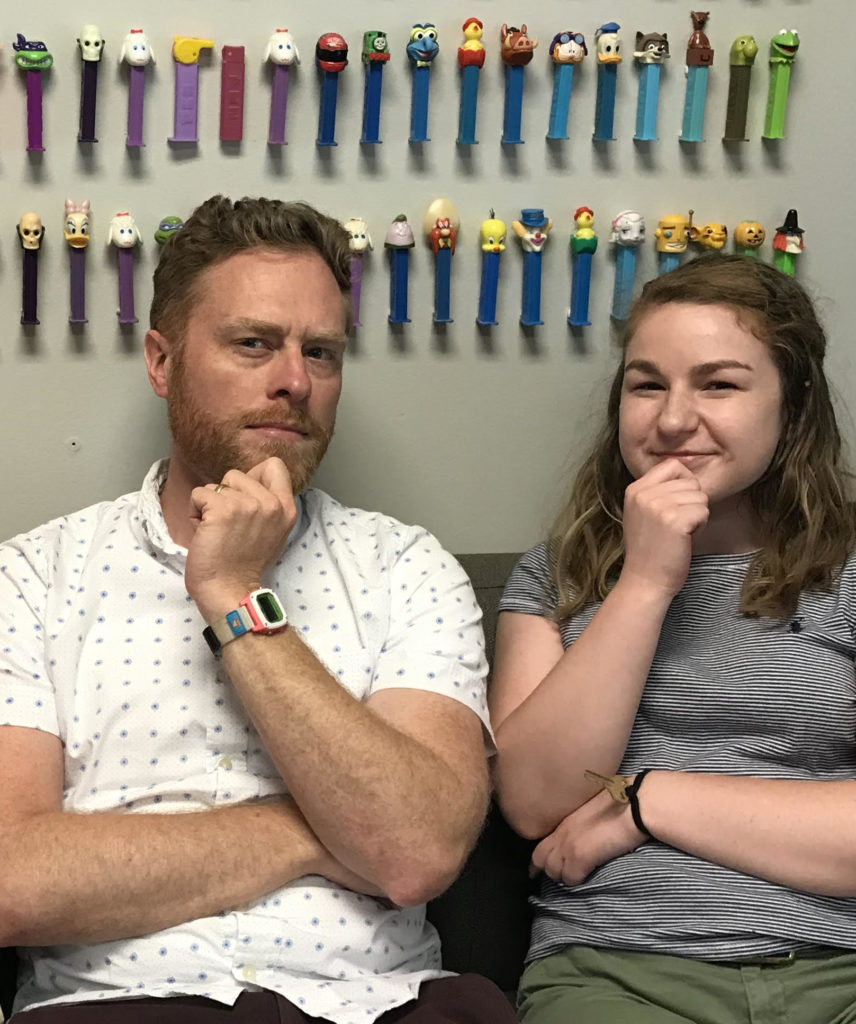 Rev. Charlie Baber
Director
Ashley Broadwater
Youth Intern