University UMC Youth, fondly named U-Crew, is a community of sixth through twelfth graders who love Jesus and are fueled and challenged by this love to Love God, Serve Others, and Build Christian Community. We are LGBTQ affirming because God's love is truly for all!  
We look forward to welcoming you to weekly youth ministry starting with a Launch Party for all youth and parents on Sunday, August 28, from 4pm-6:30pm.  We also invite all youth to our Back-to-School Retreat at YMCA Camp Weaver in Greensboro, September 16-18 (click here for details and registration!).
SUNDAY SCHOOL AND CONFIRMATION
Youth Sunday school meets weekly starting Sept. 11. Middle School come to Youth Lounge Room 208, and High School in Room 210 on the second floor of the education wing. 
Confirmation will not be meeting this school year in order to have a larger class the following year.
U-CREW: WEEKLY FELLOWSHIP
U-Crew is our weekly Sunday night youth group event! U-Crew meets for dinner from 5-5:30 p.m. on Sundays outside in the tent and then moves into the Youth Lounge for worship and small groups.  
We partner with Appalachia Service Project each summer. ASP is a home repair camp set in the Blue Ridge mountains, open to anyone 13 and older. We will teach you valuable skills and empower student and adult volunteers to offer tangible help to those who can no longer repair their homes. Register as a youth, college, or adult volunteer through this link, using the Group Code 13174. We'll need your help through the school year as we raise funds for our trip and get together for training and other volunteer opportunities. 2023 ASP week will be July 16-22.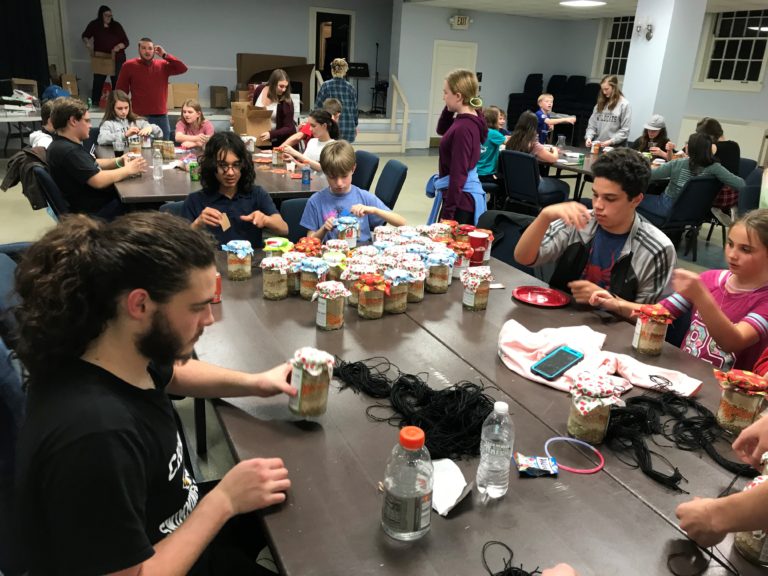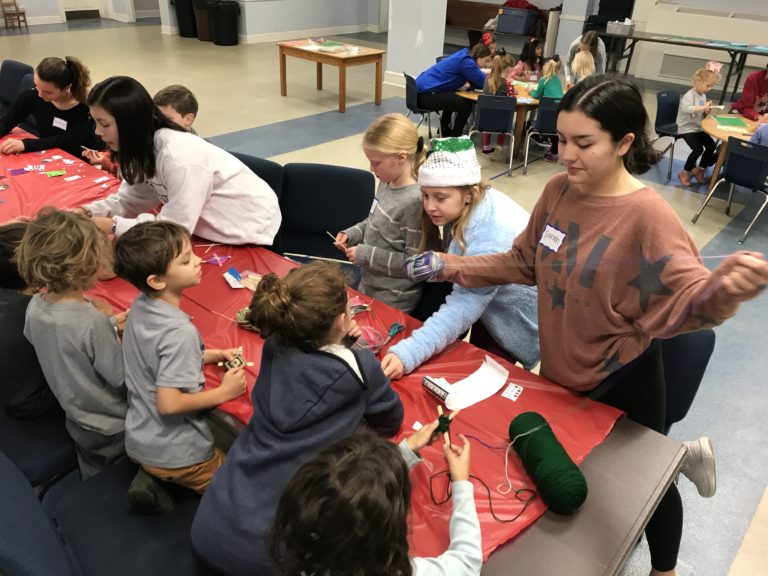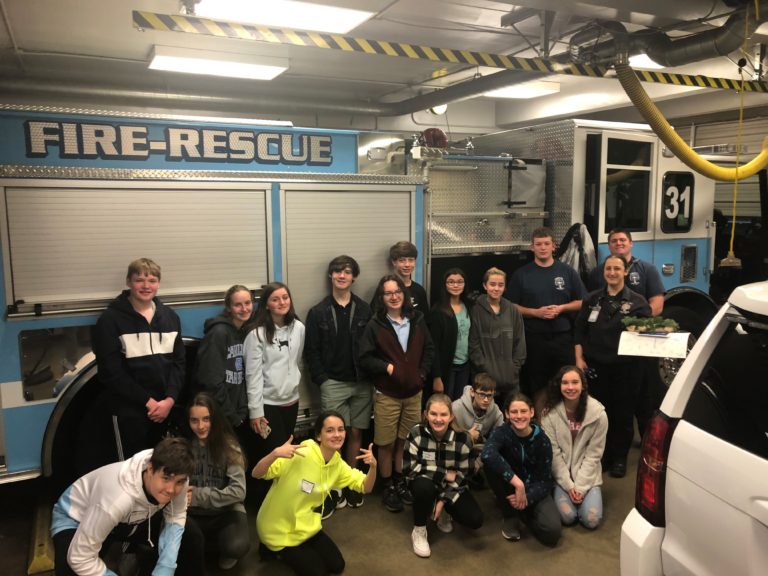 Many of our Youth sing in the Youth Choir, led by Tim Baker, Director of the Ministry of Music.  Youth Choir meets on Sundays at 6:45 p.m. in the Choir Room (B1).  Interested in getting involved? Email Tim Baker.  Sign up here to be a Youth Choir parent volunteer one night.
Families worship either at 9:00 a.m. or 11:00 a.m. in the sanctuary every Sunday morning.  Youth participate in leading worship by singing in the choir, serving communion, reading scripture, bringing in the cross, or on some Sundays, sharing testimonies.  Please contact Tim Baker about joining the youth choir.  Contact Karin Foarde to be a scripture reader.  Sign up at this link to bring in the cross.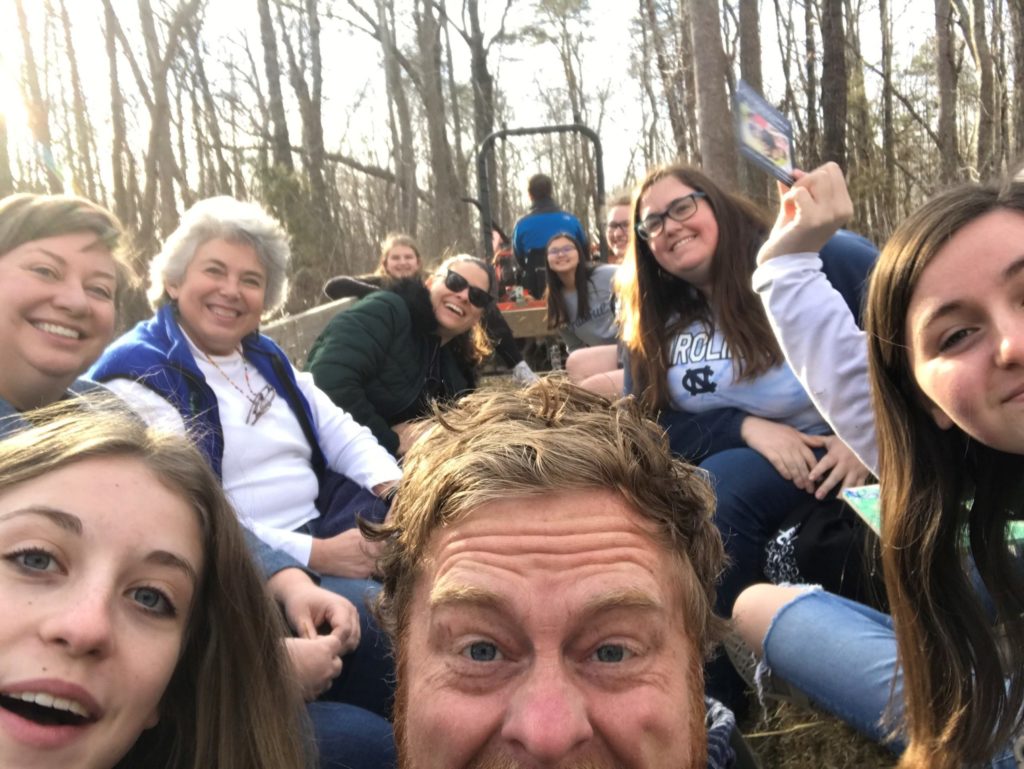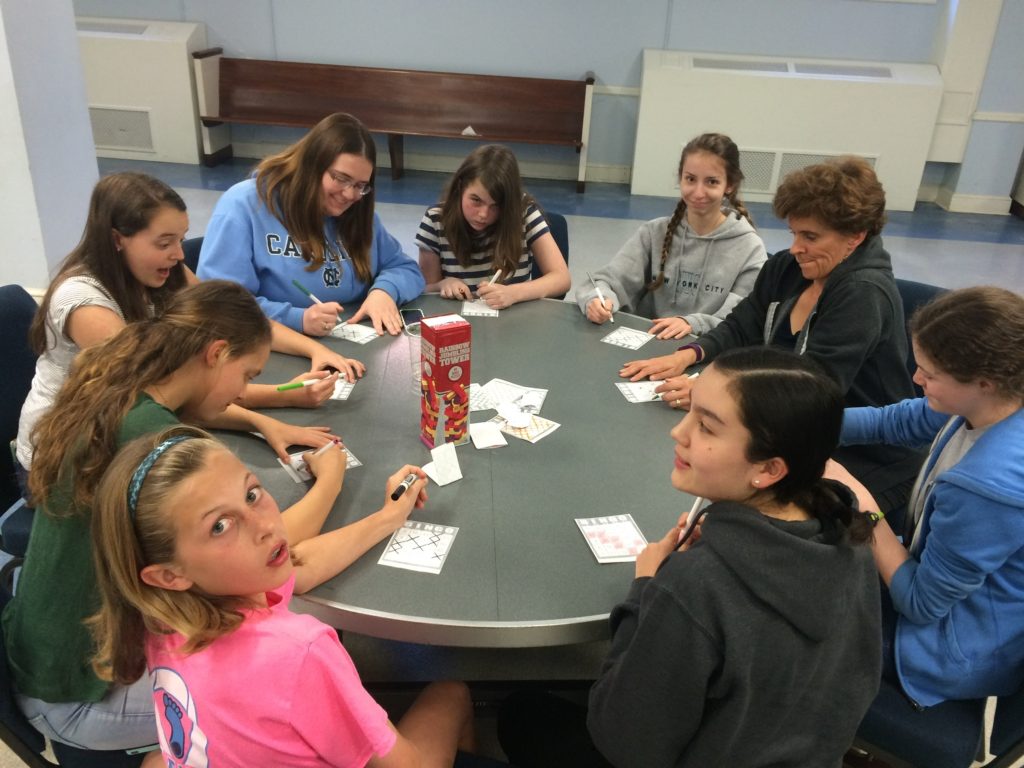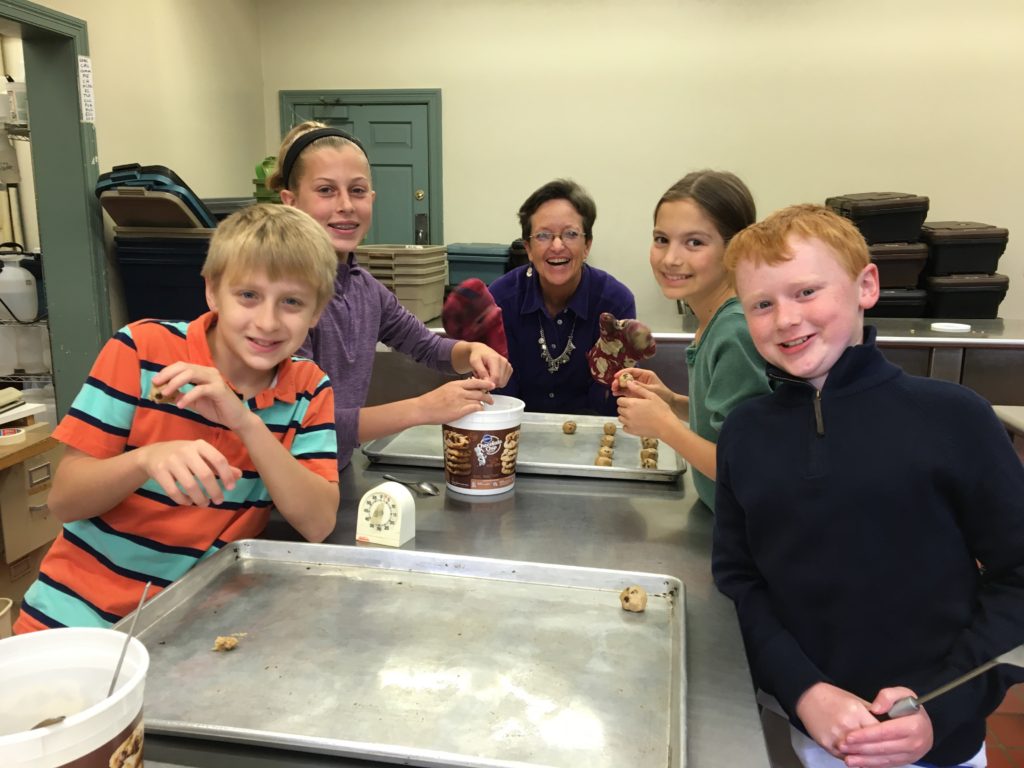 Are you interested and called to work with our youth? We would love to explore that calling with you and have you serve. Whether it is one time or every week, ways to serve include: Sunday School teacher, Confirmation Mentor, U-Crew Counselor, or at a specific retreat or event.
Below you will find a copy of our Safe Sanctuary Policy you will need to read, as well as forms you will need to fill out. Please email Rev. Charlie Baber, Youth Minister to let him know you are interested!