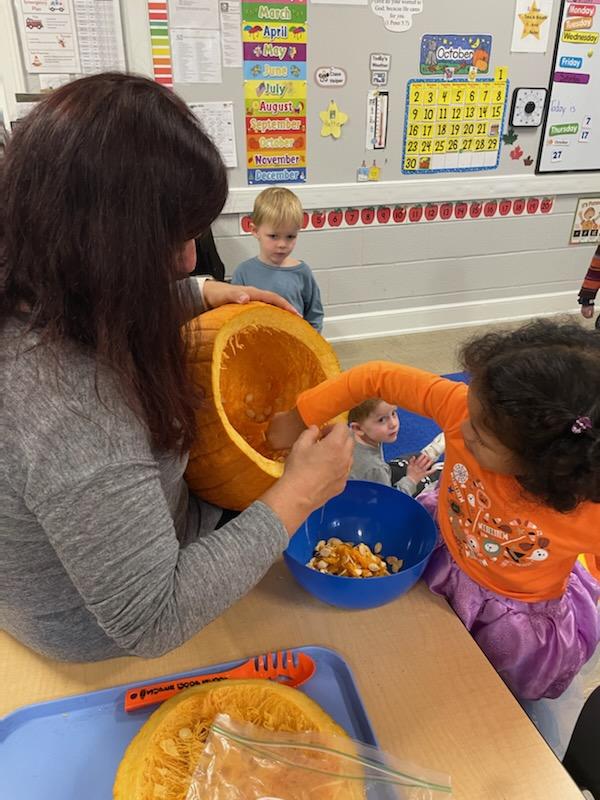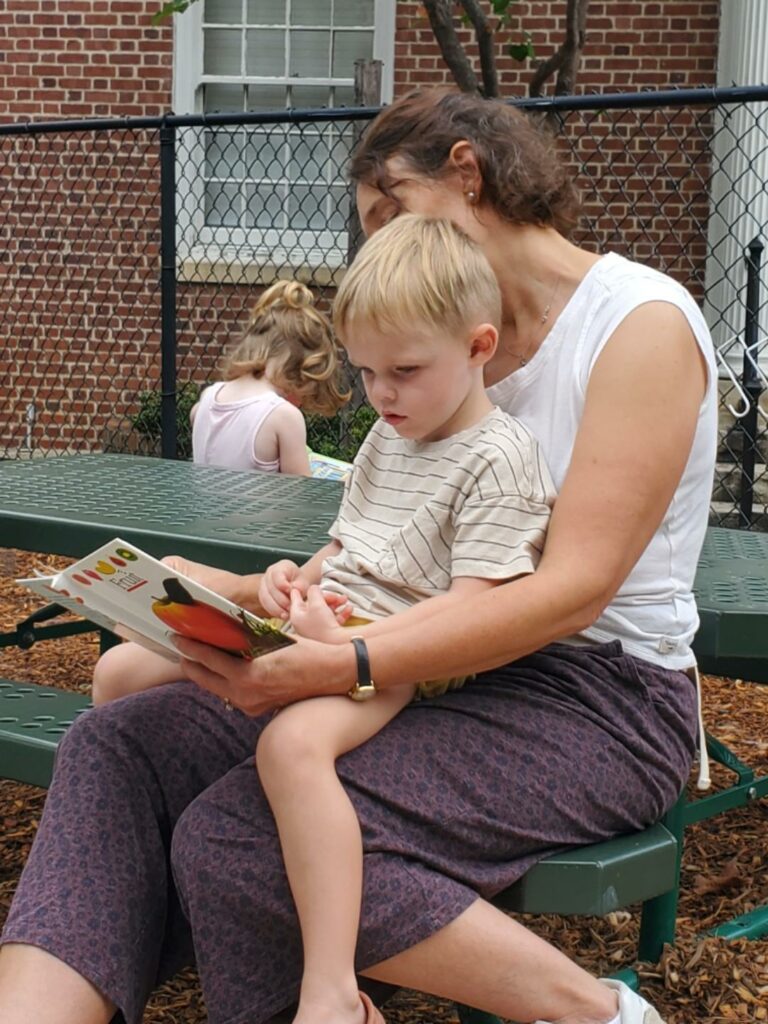 University United Methodist Preschool's teachers are carefully chosen based on their positive and inspiring dispositions, as well as for their educational backgrounds, training, and experience. We realize that high-quality training is a vital part of what makes our teachers successful in the classroom, and each of our teachers participates in an extensive initial orientation, as well as ongoing professional development. We have processes in place that allow continuous mentoring, evaluation, and partnership to make sure that each teacher has the appropriate resources and knowledge to thrive within the classroom. The UUMP staff understands that each child is an individual, and as a result, our school is known for its expertly differentiated and personalized early childhood educational experience. That core philosophy has informed our decades long practice of successfully meeting each child on his or her own social, emotional, and cognitive level while helping them learn and grow in a fun, loving, and supportive environment.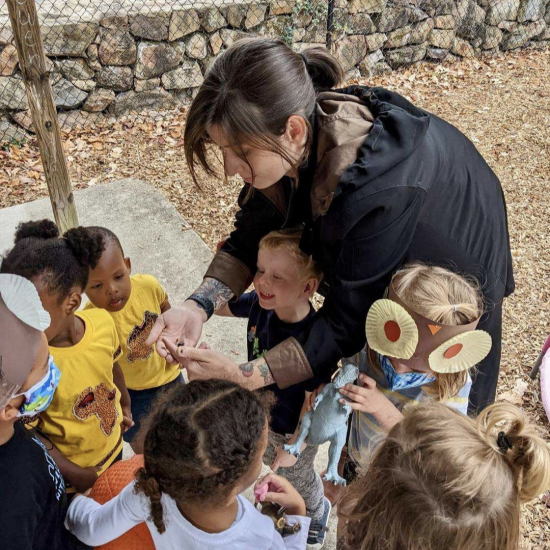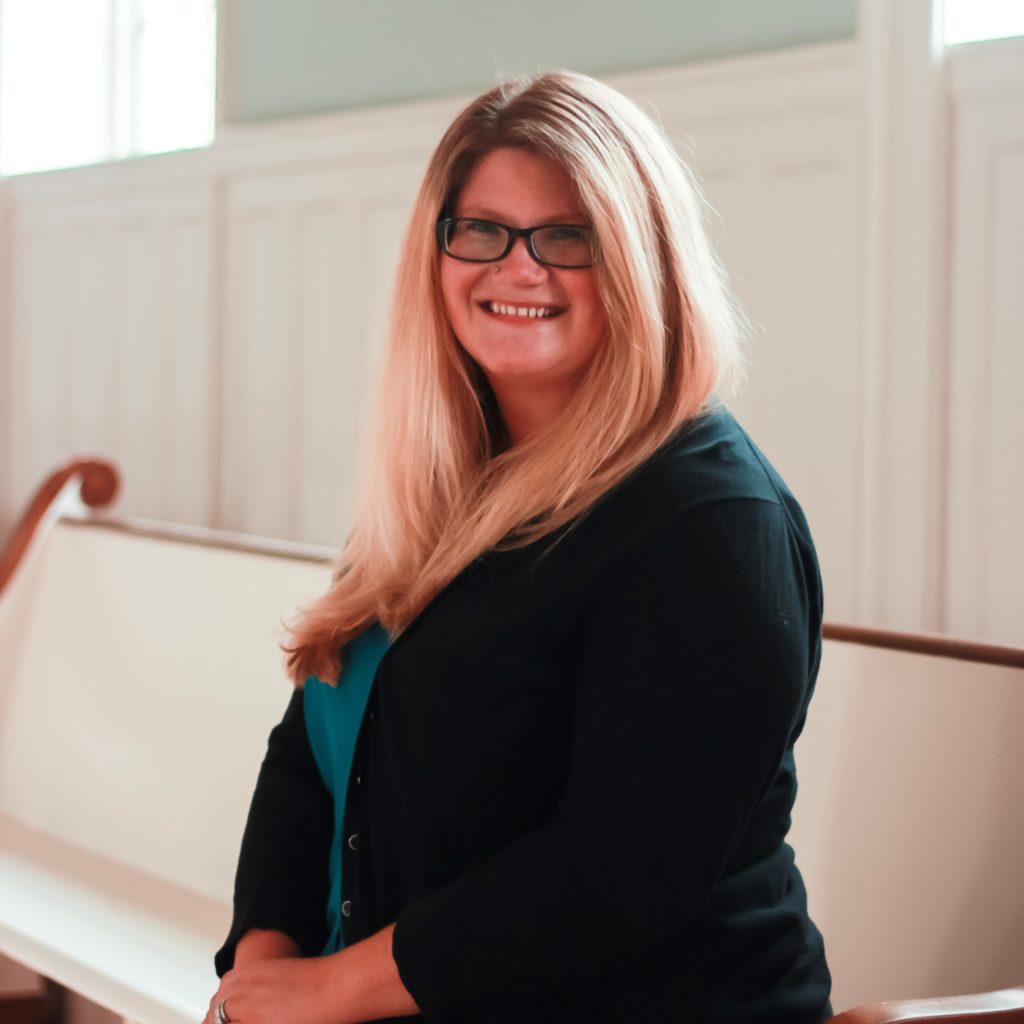 Rosemary Wellons, Director
Rosemary was born and raised in North Carolina and graduated summa cum laude from North Carolina State University with a B.S. in Middle Grades Education with a concentration in Language Arts and Social Studies Education. She has an add-on North Carolina license in Gifted and Talented Education, K-12. She is Conscious Discipline Certified, Capturing Kids' Hearts Certified, and Responsive Classroom trained. Prior to joining the staff at University United Methodist Preschool as Director in 2020, Rosemary taught Language Arts and Social Studies in Durham Public Schools, and for ten years served in various roles including teacher, Assistant Director, and Director of another local preschool in Chapel Hill. Rosemary believes that the key to any successful early childhood education program is ensuring that emphasis is placed on the social emotional growth of young children, relationships, brain-based methods of teaching, and developmentally appropriate play-based practice. She is currently the President of the Durham Orange Preschool Association, which is an organization that consists of twenty-six preschool directors representing half-day, non-profit, church or synagogue housed early childhood programs located in Durham and Orange Counties. Rosemary is also a member of the Board of Directors of The Expedition School, a local non-profit, STEM, project-based charter school in Hillsborough, North Carolina. In her spare time, Rosemary loves reading, sewing, gardening, and spending time with her family and friends. Rosemary and her husband John have one baseball obsessed teenage son.