Just Older Youth (JOY) Outing
March 15 @ 10:00 am

-

2:00 pm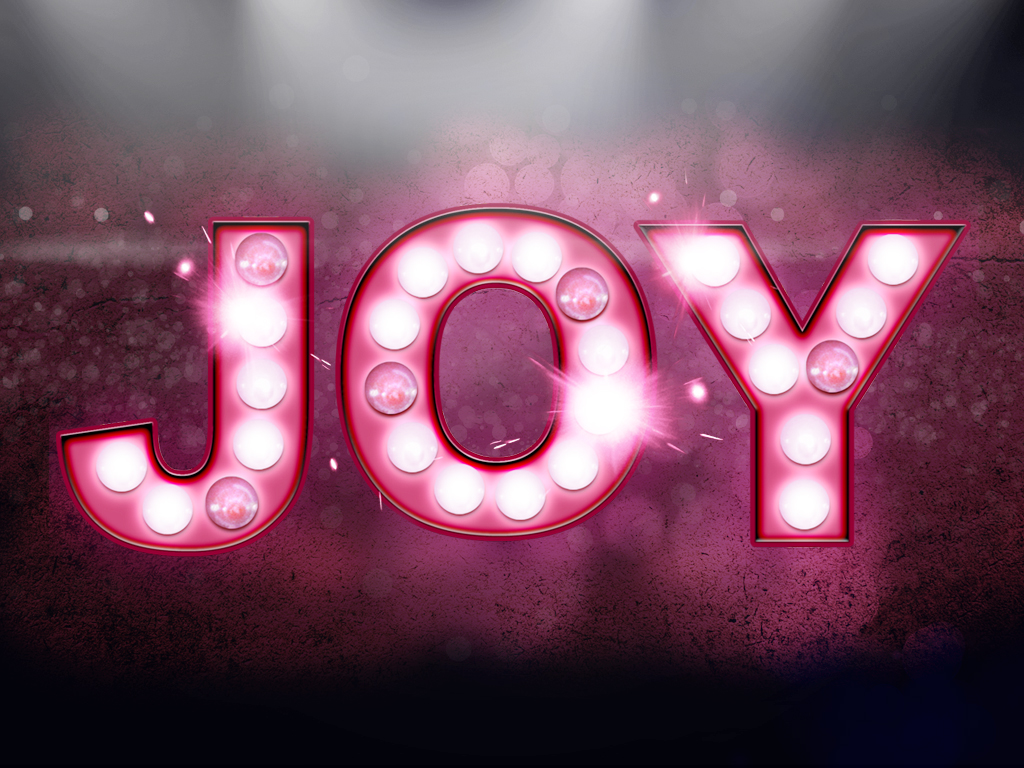 On Thursday March 15th the Just Older Youth (JOY) group will travel to Hillsborough for a guided tour of historic Burwell School.  The tour, scheduled for 11:00 a.m., will focus on the period 1837-57 when it was the home of the large Burwell family, their enslaved servants, and the Burwells' landmark school for young ladies.  During this period more than 200 girls studied, played, ate and slept here.  This was also the home for 7 years of Elizabeth Hobbs Keckley, a Burwell family slave.  In later years, after buying her freedom, Elizabeth was the celebrated seamstress for Mary Todd Lincoln and other society women.  She was also a civil activist, and after the Civil War she authored the best-selling Behind the Scenes, Or: Thirty Years a Slave and Four Years in the White House (1868).
Following the visit to Burwell School, JOY will travel to the home of Rev. Linda and Bruce Foster Momsen where they will enjoy another fabulous lunch in their beautiful home, over-looking their beautiful garden.
For this outing, meet at 10:00 at University Place – in the parking lot of Silverspot Theater, along Willow Drive up toward Chapel Hill Tire – to travel by mini-bus and carpool.
To join us, sign up by phoning the church (919-929-7191) not later than Monday March 12th.  When you sign up, please indicate if (a) you will ride on the bus/ carpool or (b) drive yourself and join us for (i) both the tour and lunch, (ii) only the tour (arrive at the school by 10:45) or (iii) only lunch.