Just Older Youth (JOY) Outing
January 21 @ 12:00 pm

-

3:30 pm
Event Navigation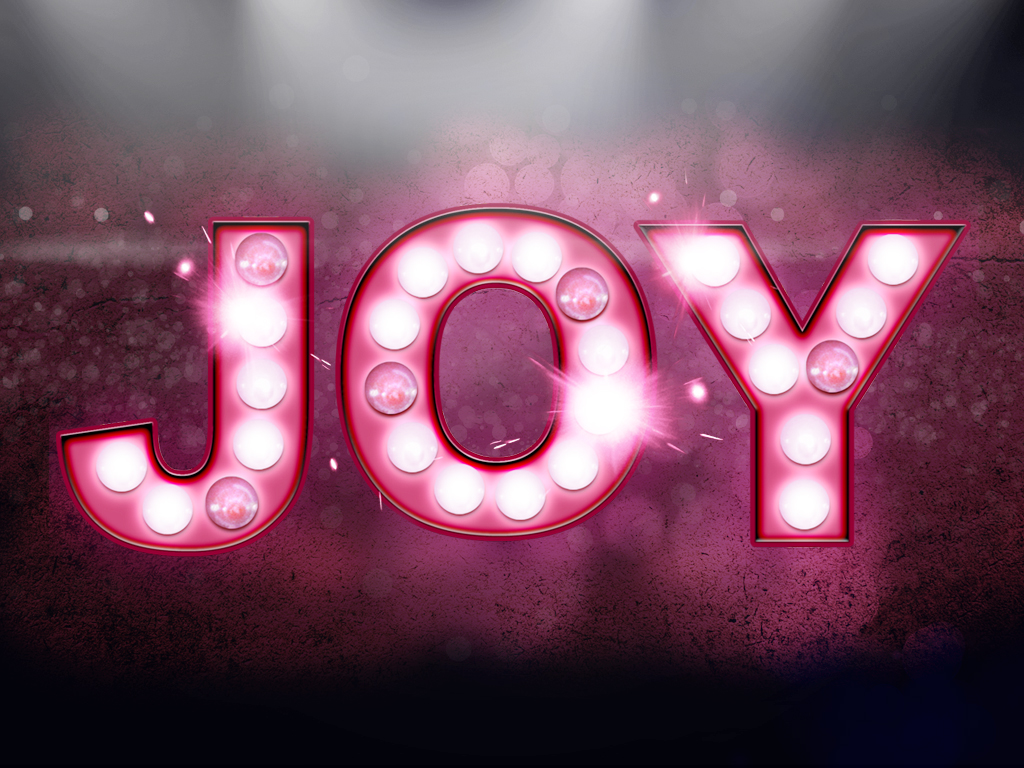 Following the 11:00 a.m. service, we will have lunch at Top of the Hill restaurant.  After lunch, we will reconvene at 2:00 p.m. in the Chapel space at University UMC for a program presented by Rev. Laura Isaac, University UMC Associate Pastor and Youth Director.
Laura's program will be on "end of life care."  Laura is a former hospital chaplain and she is a certified "End-of-Life Duola" (a companion to the dying, someone who supports people emotionally, physically and spiritually throughout the process of dying).  We know this will be interesting for all of us, and it will also be an opportunity for us to get to know Laura better.
To join us on January 21, sign up by phoning the church office (919-929-7191) not later than Thursday January 18th.  When you sign-up, please indicate if (a) you will join us for both lunch and the 2pm program, (b) lunch only, or (c) the 2pm program only.
Top of the Hill is about a 2-block walk from our church.  For those who prefer to ride, we will provide transportation from the church to the restaurant and also back to the church following lunch.
We hope you will join us for good fellowship over a yummy lunch and then for a wonderful program.